< PREV PAGE
NEXT PAGE >
Tribeca F6-3.6L (2008)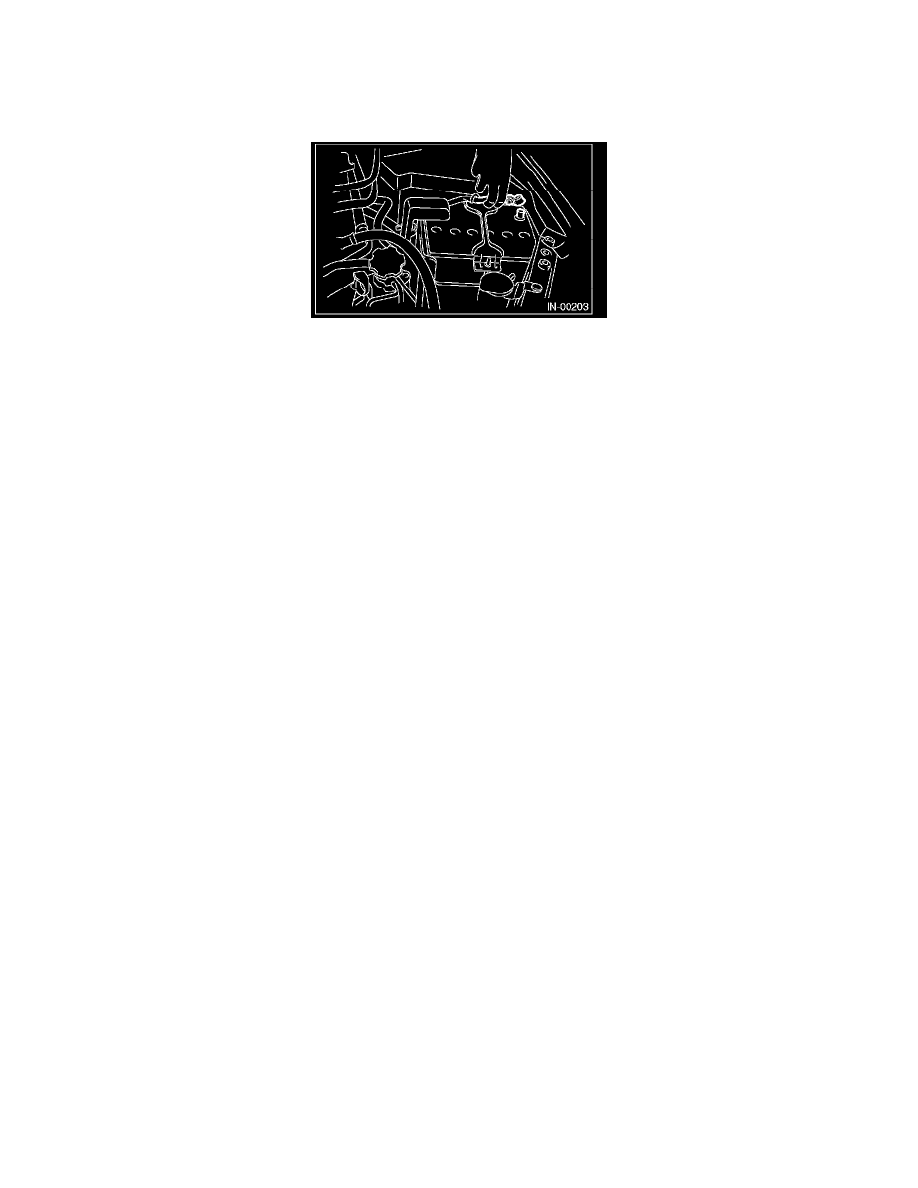 Air Bag(s) Arming and Disarming: Service and Repair
CAUTION:
-
When servicing a vehicle, be sure to turn the ignition switch to OFF, disconnect the ground cable from battery, and wait for 20 seconds or more
before starting work.
-
The airbag system is fitted with a backup power source. After disconnecting the battery ground cable, the airbag may deploy if you do not wait for 
20 seconds or more before starting airbag system servicing.
-
If the airbag warning light illuminates, repair the vehicle immediately. Otherwise, the airbag or pretensioner may inflate incorrectly, or not inflate
in collision.
< PREV PAGE
NEXT PAGE >