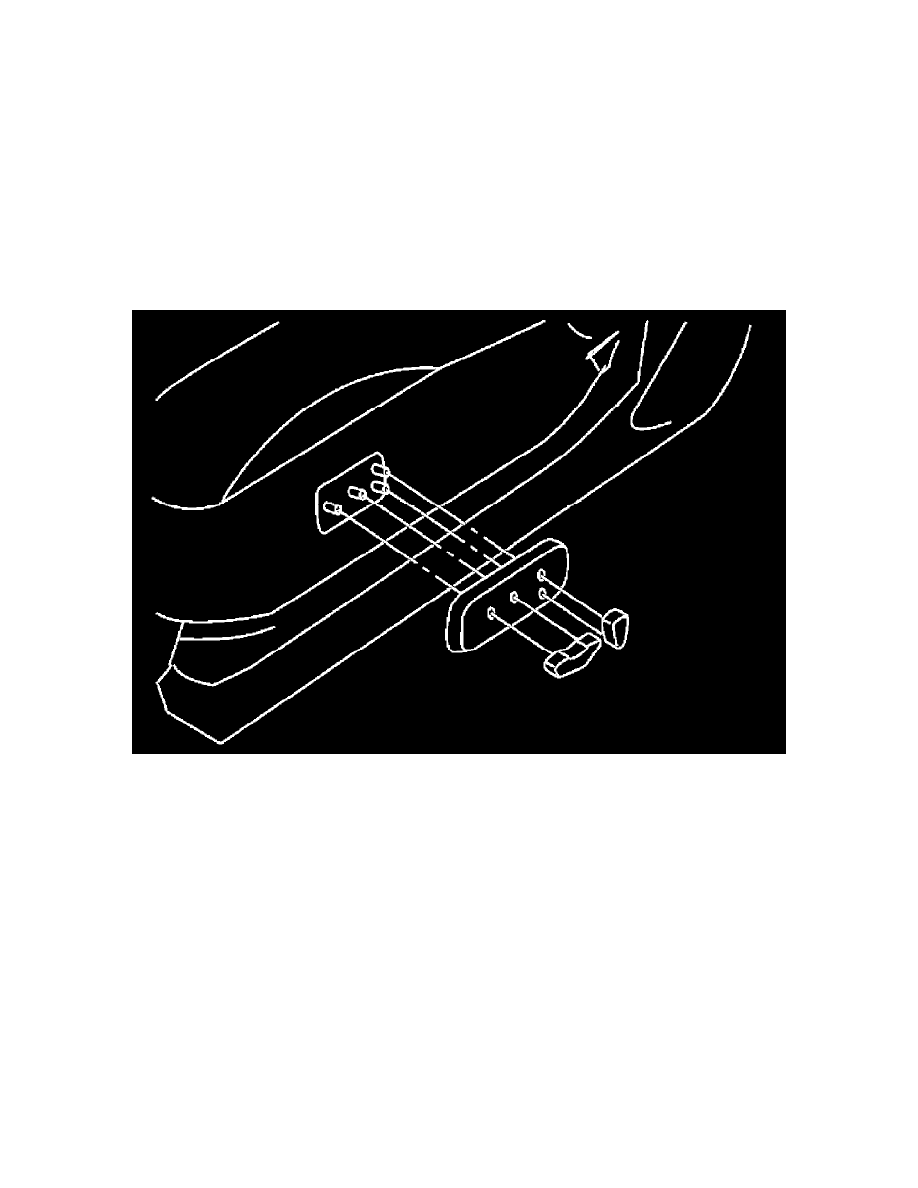 Seat Cushion: Service and Repair
Front Seat Cushion Trim And Pad: Disassembly And Assembly
REMOVAL
CAUTION:
-
Front passenger seat is equipped with an Occupant Classification System sensor and control module. Do not disassemble front passenger 
seat cushion assembly or remove the trim as this will affect the Occupant Classification System calibration.
-
Always replace passenger seat cushion as an assembly.
-
When removed, the passenger seat cushion must always be placed pan side UP to prevent damage.
-
During installation, the wire harness clips must be reinstalled in the holes they were originally in. Do not add additional clips.
-
The Occupant Classification System control module can only be replaced as part of the seat cushion assembly.
1. Remove the front seat assembly. Refer to [Front Seat: Removal and Installation].
2. Remove the power seat switch knobs and power seat switch escutcheon (if equipped) (or lift knobs on manual seats).
3. Remove the seat cushion outer finisher.