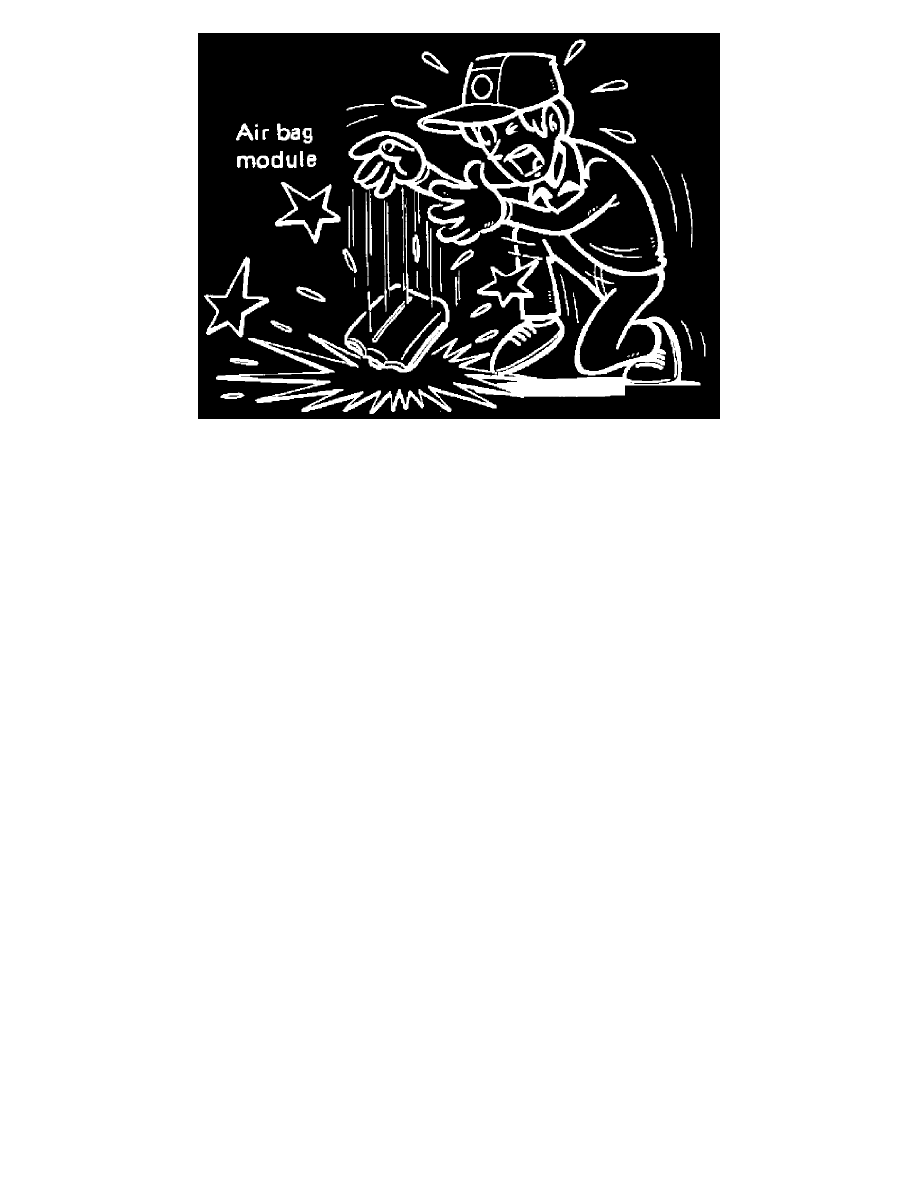 -
Do not allow oil, grease or water to come in contact with the air bag module.
INSTALLATION
Installation is in the reverse order of removal.
-
For removal/installation of the direct-connect SRS connectors, refer to [Direct-connect SRS Component Connectors Description].
-
After replacement of side curtain air bag module, perform self-diagnosis to check that no malfunction is detected. Refer to [SRS Operation Check].