< PREV PAGE
NEXT PAGE >
Camry LE Sedan V6-3.0L (1MZ-FE) (1998)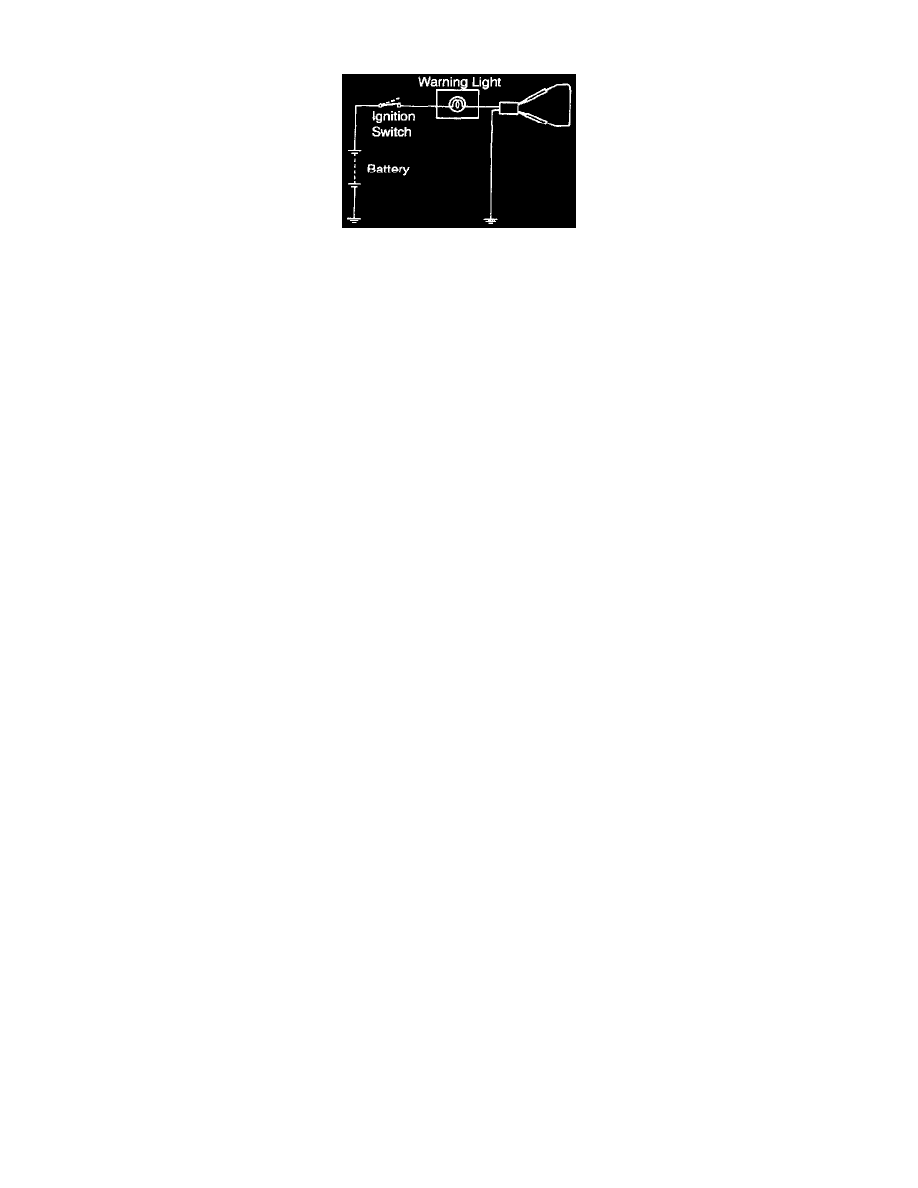 Washer Fluid Level Indicator: Testing and Inspection
INSPECT WASHER FLUID LEVEL WARNING LIGHT
a. Disconnect the connectors from the level warning switch and parking brake switch.
b. Connect terminals on the wire harness side connector of the level warning switch connector.
c. Remove the GAUGE fuse and turn the ignition switch ON, and check that the warning light comes ON.
If the warning light does not light up, test the bulb.
< PREV PAGE
NEXT PAGE >