< PREV PAGE
NEXT PAGE >
Solara V6-3.3L (3MZ-FE) (2004)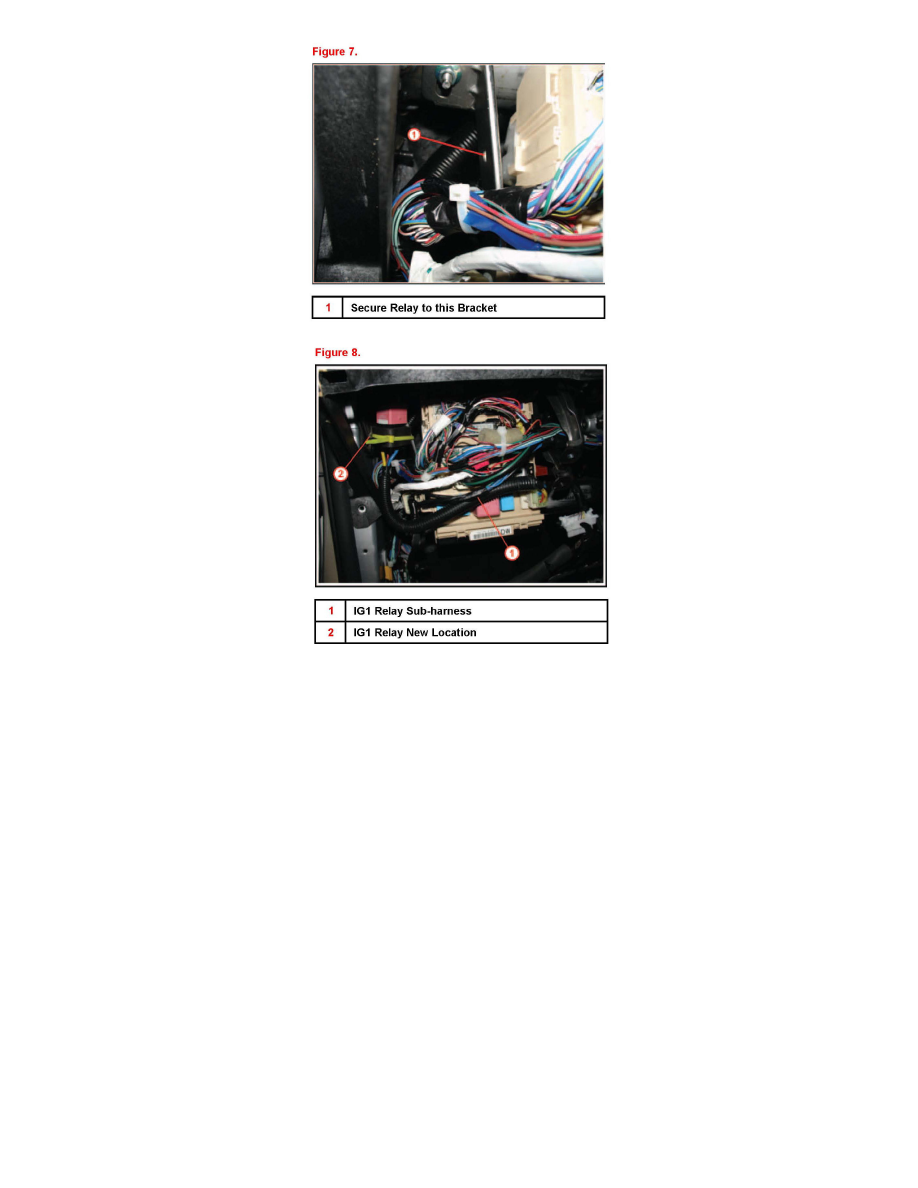 C. Route the harness according to Figures 7 and 8.
D. Using wire ties secure the harness and relay.
NOTICE
Do NOT attach the wire tie to an unprotected wire.
8. Follow removal procedure in reverse order to properly assemble the vehicle.
9. Connect TIS Techstream and clear any stored DTCs.
10. Initialize power systems; refer to the appropriate Service Bulletin.
11. Confirm repair.
< PREV PAGE
NEXT PAGE >