< PREV PAGE
NEXT PAGE >
Tacoma Regular Cab 4WD L4-2.7L (3RZ-FE) (1999)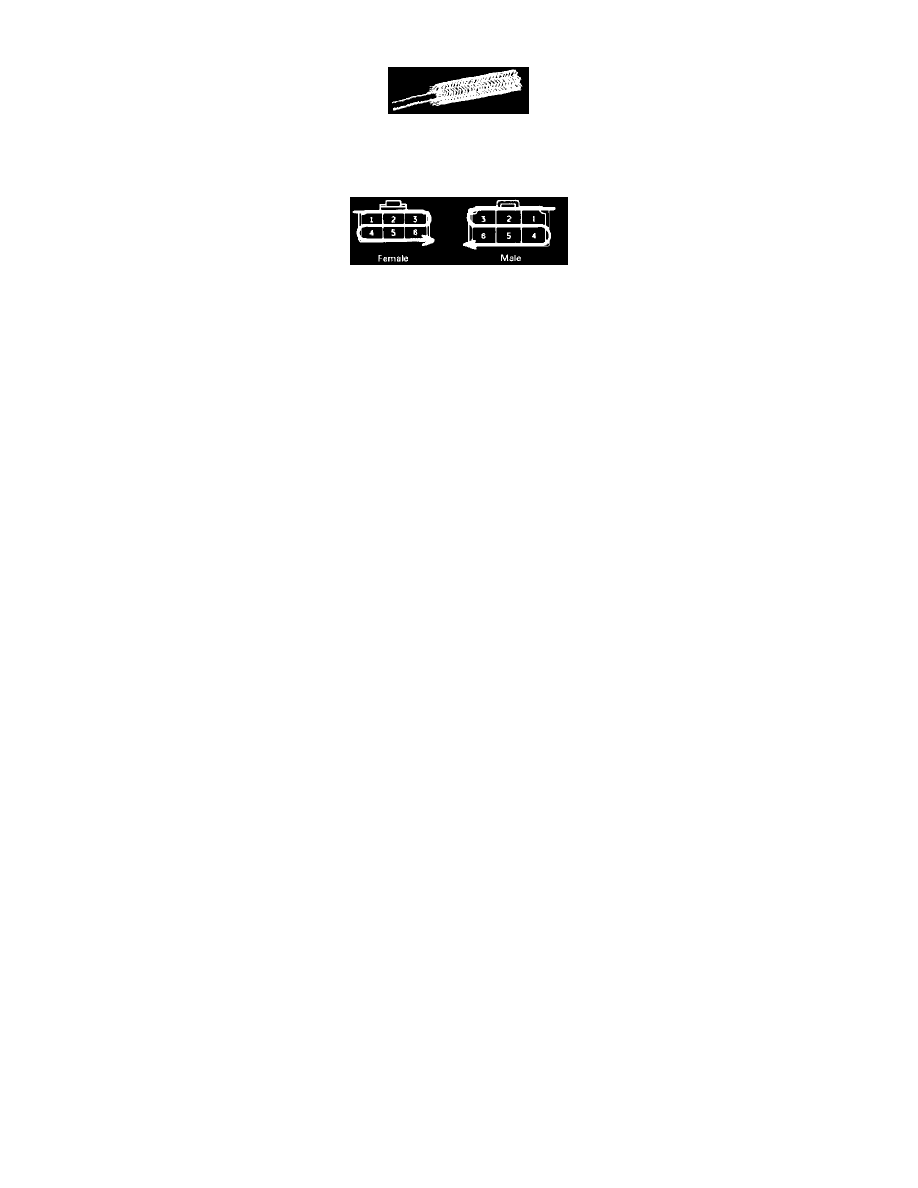 The Location of Splice Point I 5 is indicated by the shaded section.
Shielded Cable
K : Indicates a shielded cable.
Pin Number Of The Connector
L : Indicates the pin number of the connector. The numbering system is different for female and male connectors.
Example:  Numbered in order  
Numbered in order
from upper left      
from upper right to
lower right           
lower left
M : Indicates a ground point.
The first letter of the code for each ground point(s) indicates the component's location, e.g, "E" for the Engine Compartment, "I" for the Instrument
Panel and Surrounding area, and B" for the Body and Surrounding area.
N : Page No.
< PREV PAGE
NEXT PAGE >