< PREV PAGE
NEXT PAGE >
Van Wagon 2WD L4-2237cc 2.2L (4Y-E) (1989)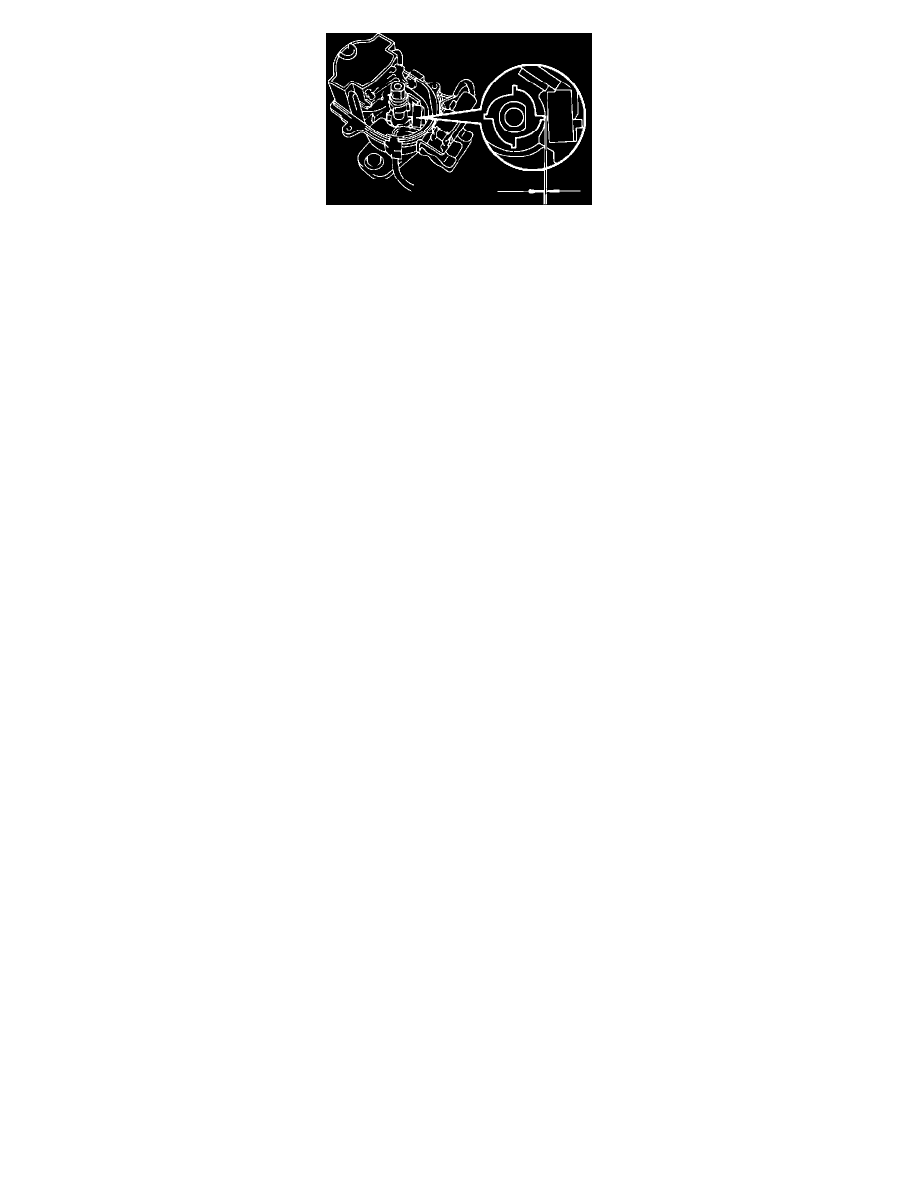 Pickup Coil Air Gap
14.
Using a non-magnetic feeler gauge, measure the gap between the signal rotor and its related pickup coil.
Air Gap:
0.008 in (0.2 mm) Or More
15.
If air gap is not within specifications, replace pick-up coil assembly.
16.
If no faults were found in this testing procedure, replace igniter unit.
< PREV PAGE
NEXT PAGE >