< PREV PAGE
NEXT PAGE >
Eos (1F7) V6-3.2L (BUB) (2008)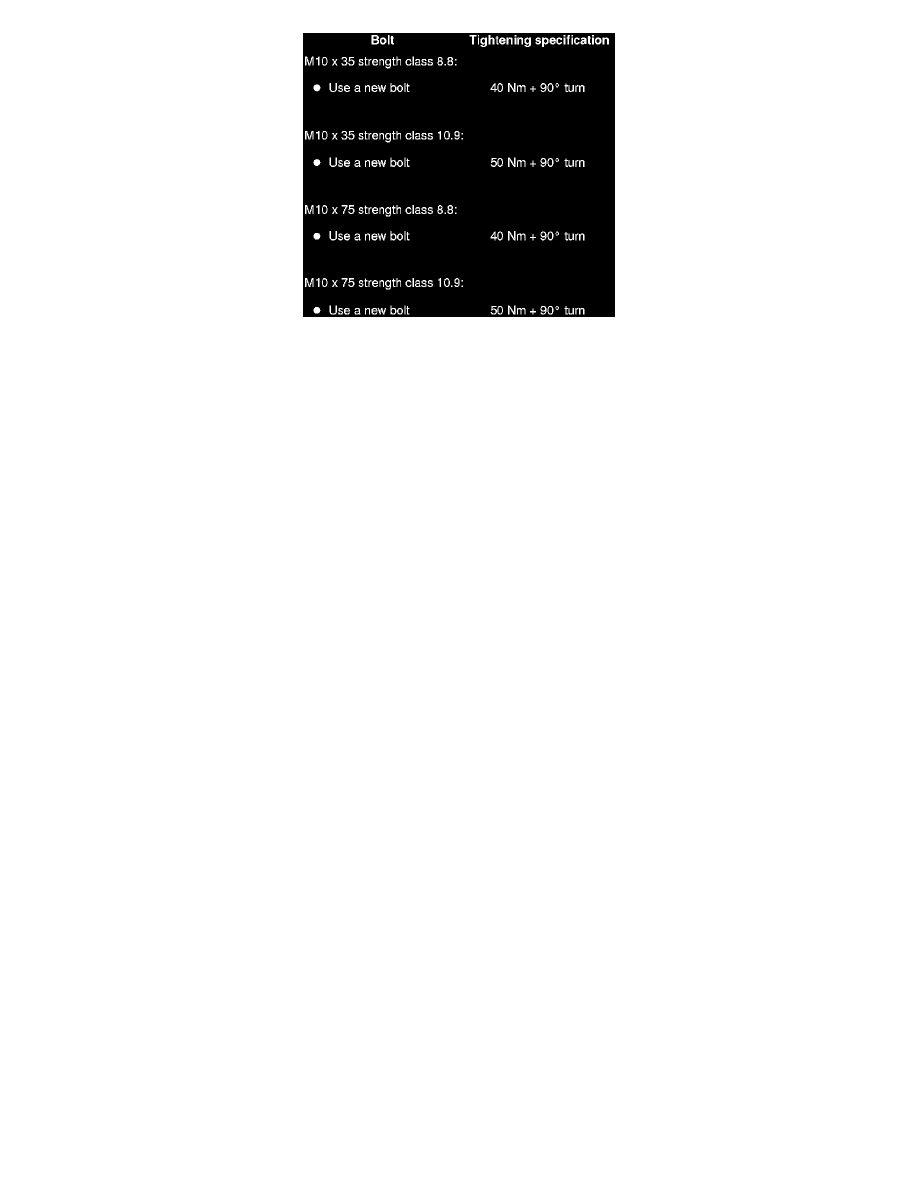 Boot
Boot
Special tools, testers and auxiliary items required
‹› Hose clamp pliers (V.A.G 1275)
‹› Torque wrench (V.A.G 1332)
‹› Insert tool 24 (V.A.G 1332/11)
‹› Locking pliers (VAS 6199)
‹› Vehicle Diagnosis, Testing and Information System ( VAS 5051B)
Removing
‹› If bellows is faulty, moisture and dirt penetrates into steering gear. There must be a noticeable grease film present on steering rack in area of
splines. If grease film is not present, steering gear must be replaced. Steering gear must also be replaced if there is corrosion or steering gear is
damaged or worn out.
-
Turn steering wheel into straight ahead position.
-
Remove wheel.
-
Clean outside of steering gear in area of boots.
‹› While doing this, no dirt must enter the steering gear through the faulty bellows.
-
Mark position of nut - 3 - on tie rod.
< PREV PAGE
NEXT PAGE >