< PREV PAGE
NEXT PAGE >
Eos (1F7) V6-3.2L (BUB) (2008)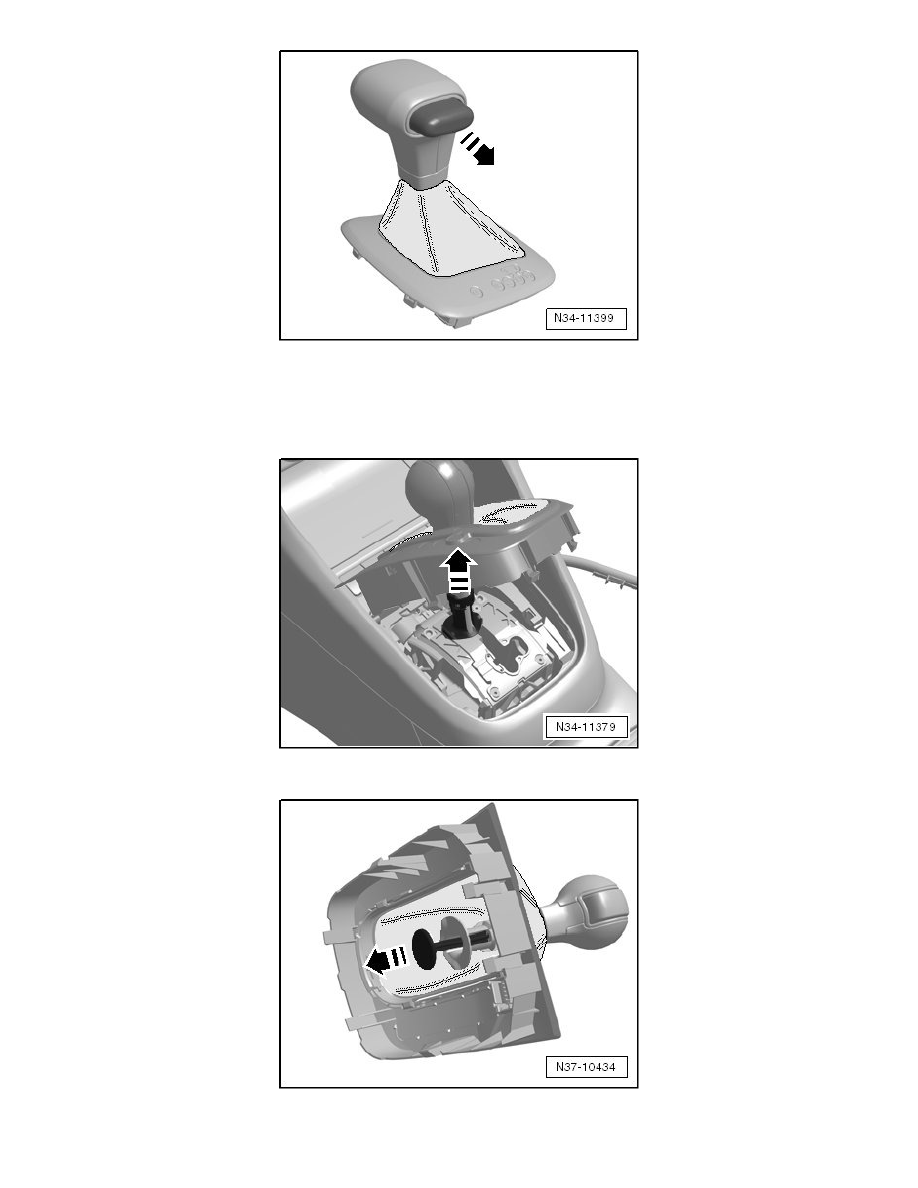 -
Secure the button from being pushed in using a tie strap or wire. 
-
Unclip the cover.
-
Push the sleeve upward and unlock the handle.
-
With the new handles, only the transportation safeguard has to be removed. The locking button is already in the installed position.
-
Disconnect the connector from the cover.
< PREV PAGE
NEXT PAGE >