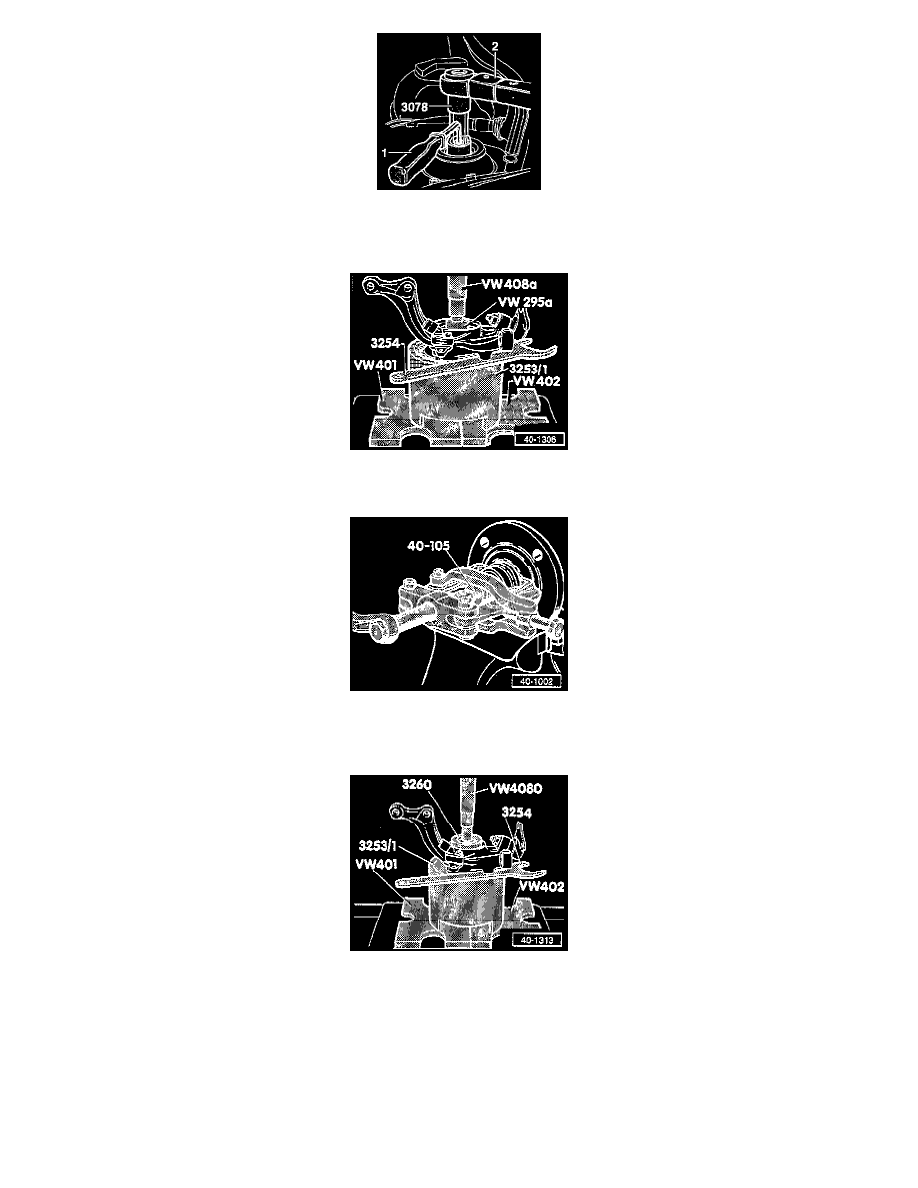 Fig. 1 - Suspension Strut To Body, Loosening/Tightening 
NOTE: Tool 3186 spring compressor may also be used in place of tool 3078 (shown).
Fig. 2 - Wheel Hub, Pressing Out Of Wheel Bearing Housing 
 
Fig. 3 - Wheel Bearing Inner Race, Removing
-
Only use commercial puller with tensioner, e.g. Kukko 204/2.
Fig. 4 - Wheel Bearing, Pressing Out Of Wheel Bearing Housing