< PREV PAGE
NEXT PAGE >
Passat Sedan V6-3.6L (BLV) (2008)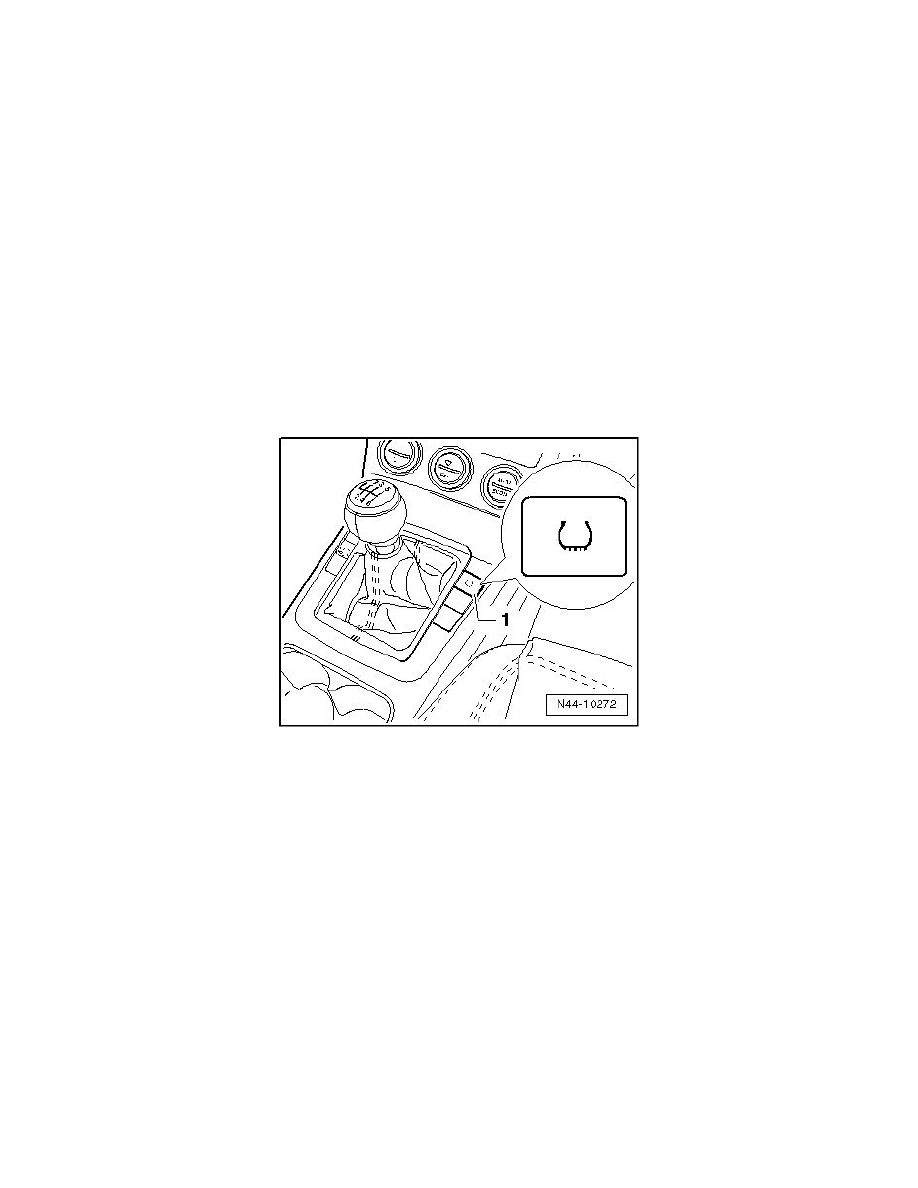 Low Tire Pressure Indicator: Description and Operation
Tire Pressure Monitoring System, Direct System
Tire Pressure Monitoring System, Direct System
You can find detailed information about the Tire Pressure Monitoring System (TPMS) in Self Study Program No. 347, Tire Pressure Monitoring
System. 
Wheel electronics are mounted on each wheel for tire pressure monitoring. 
The wheel electronics regularly send data that is received by the central locking and anti-theft system antennas and directed to the Tire Pressure
Monitoring Control Module (J502).
This control module is integrated with a diagnostic address in the Comfort System Central Control Module (J393).
All specified tire pressure values (control pressures) are programmed in the control module at the factory.
The pressures apply to a set of wheels with approved tires recommended by Volkswagen and noted on the fuel filler flap. 
The specified tire pressures for this wheel set are given for partial and complete vehicle load and must not be changed.
Use the button - 1 - in the center console to switch between full and partial load, to check the status and to switch tire pressure monitoring on or off.
CAUTION!
This button is not for the North American region (NAR). Therefore, the previously described function does not apply to this region.
Messages and warnings are shown via lights in instrument panel and texts in instrument panel display.
< PREV PAGE
NEXT PAGE >