< PREV PAGE
NEXT PAGE >
Passat Sedan V6-3.6L (BLV) (2008)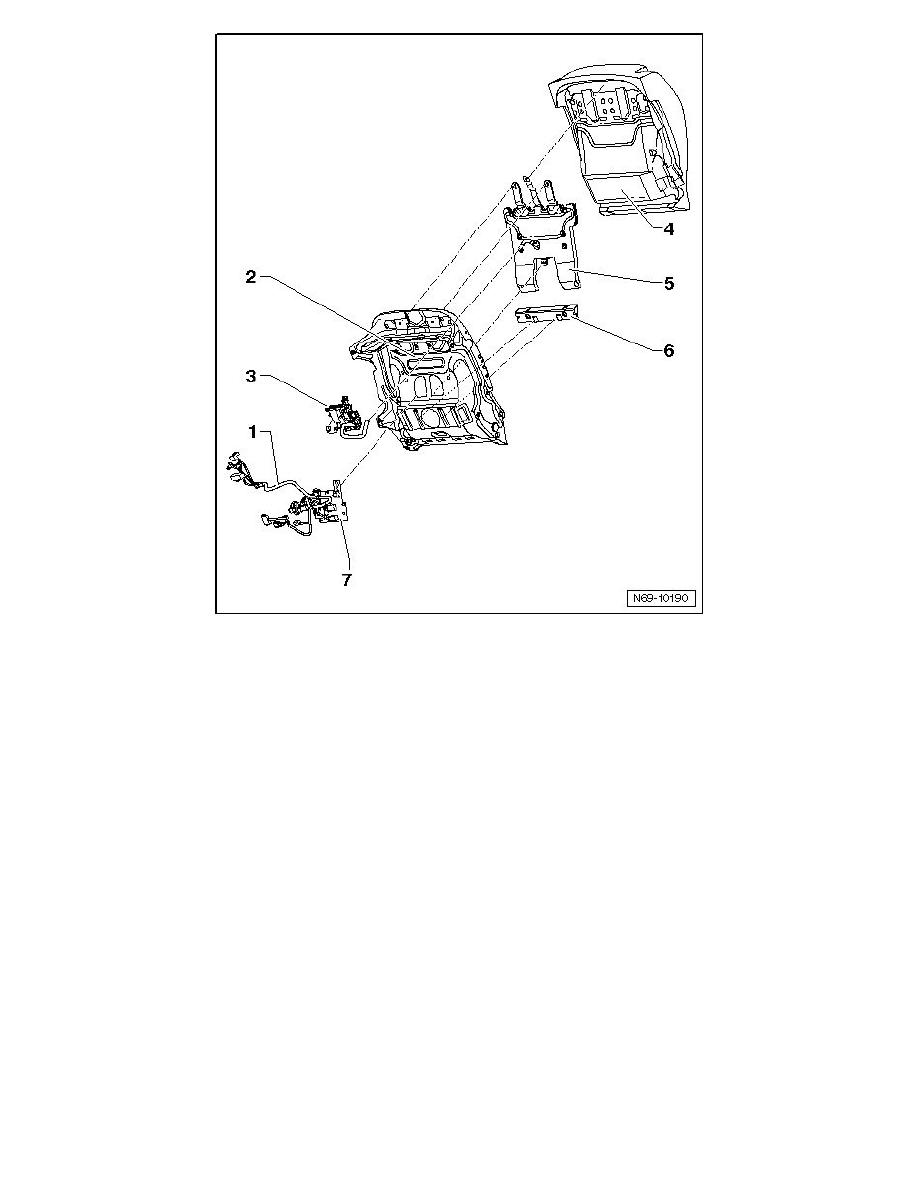 1
Wiring Harness, Seat
2
Seat Frame
3
Seat Occupied Recognition Control Module (J706)
4
Seat Cushion
‹› Must not be separated from mat for seat occupied recognition.
5
Passive Occupant Detection System Mat
‹› The pressure hose must not be disconnected from the seat occupied recognition mat.
6
Insert Profile
‹› Note installation position
7
Retaining Plate
‹› White
Passive Occupant Detection System Repair Kit Components
If a system component malfunctions, it must be replaced with components from the repair kit. Repair set is already matched to characteristics of
vehicle to be repaired and contains the following components.
CAUTION!
Never use repair set components separately.
< PREV PAGE
NEXT PAGE >