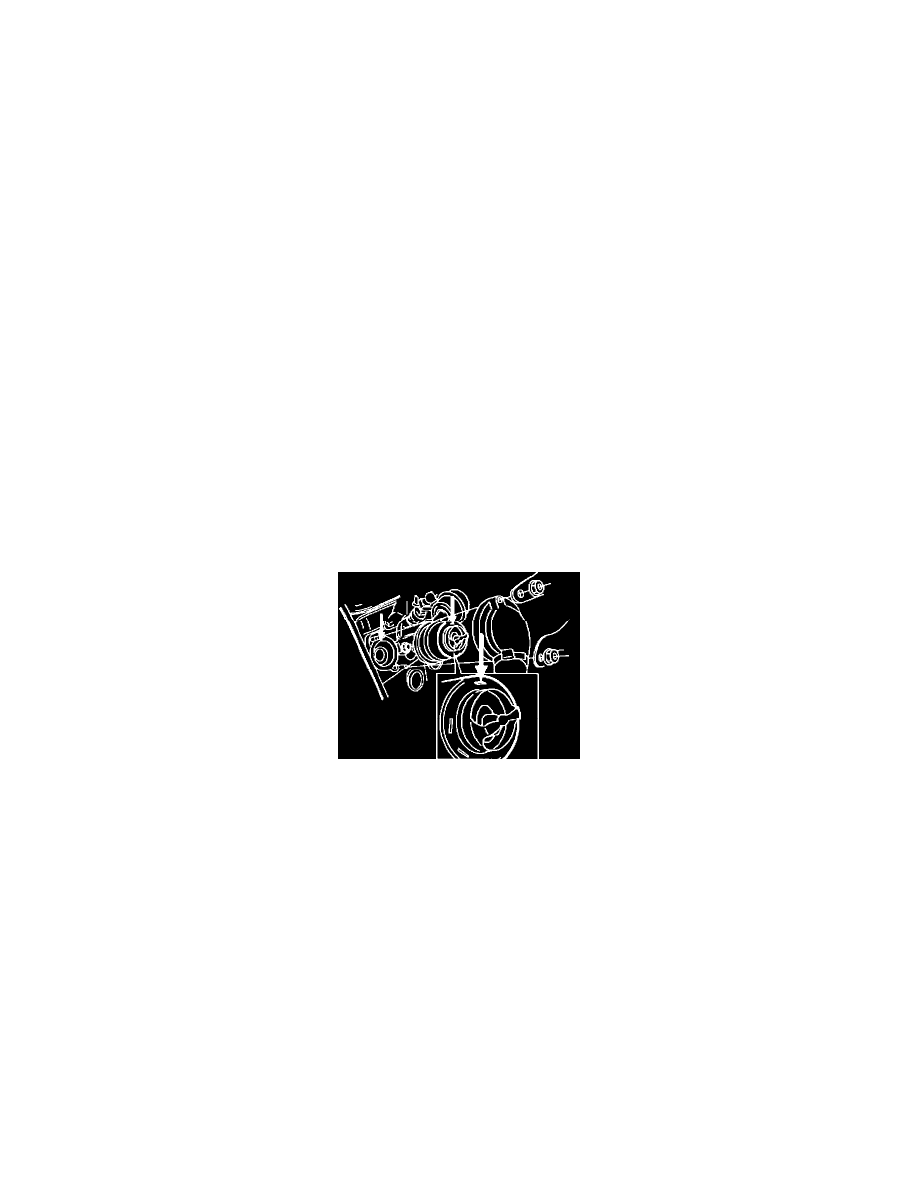 Thermostat: Technical Service Bulletins
Coolant Thermostat - Venting Nipple Location
NUMBER
204/910
MODEL
200/700-900
GROUP
26
TITLE
INSTALLATION OF COOLANT
THERMOSTAT
240/700/900 1976-->
W/ 4 CYLINDER ENGINES
MARKET
US and Canada
DATE
February 1993
REFERENCE:
TP31614/1(ENGLISH); 06/90; ENGINE B19, B23, 740/760 1983-84 
TP 31311/1 (ENGLISH); 12/88; B204, B234 ENGINES, 740 1988-19.. 
TP 31003/1 (ENGLISH); 05/87; B200, B230 ENGINES, 740/760 1985--19.. 
TP 30163/2 (ENGLISH); 02/85; ENGINES B17, B19, B21, B23
Installation of coolant thermostat
When replacing a coolant thermostat, dated 12/2 (December '92) or later, ensure that the venting nipple is facing upward (as illustrated). The nipple is so
small that it may not be noticed. Thermostats dated before 12/2, should be installed with the nipple at 10 o'clock or 2 o'clock.
An air pocket may form in the top of the thermostat housing if the nipple is positioned incorrectly (facing downward), resulting in improper operation.
Please enter the note, "Also see SB 26-910" 
at the top of page 176 and on page 181 (operation A8) of Service Manual, TP 31614/1 on page 243 (operation AQ3) of Service Manual, TP 31311/1 on
page 58 (operaion AB2) of Service Manual, TP 31003/1
Please enter the note, "Also see SB 26-204" on page 82 (operation A12) of Service Manual, TP 30163/2