< PREV PAGE
NEXT PAGE >
940 L4-2.3L SOHC VIN 88 B230F (1992)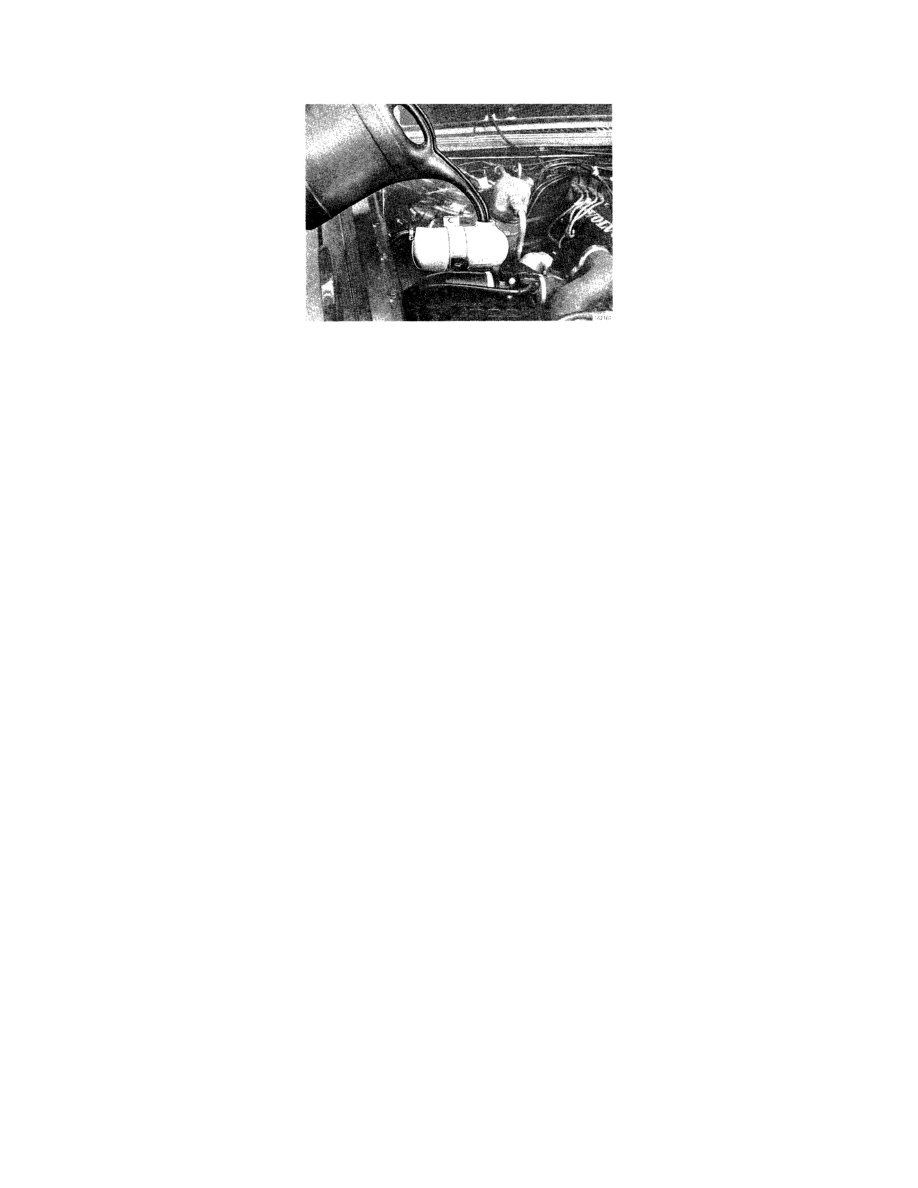 Tighten Drive Belts: 
1. It should be possible to depress belt 5-10 mm (0.20-0.40 in) in center of one of runs, using light thumb pressure.
Filling With Coolant
Fill With Coolant: 
1. Tighten drain cock.
2. Fill expansion tank to MAX.
3. Set heater control to "warm" and run engine until warm.
4. Check for leaks. Top-up if necessary.
5. Install expansion tank cap.
6. AC vehicles: reconnect vacuum hose to water valve.
< PREV PAGE
NEXT PAGE >