< PREV PAGE
NEXT PAGE >
940 L4-2.3L SOHC VIN 88 B230F (1992)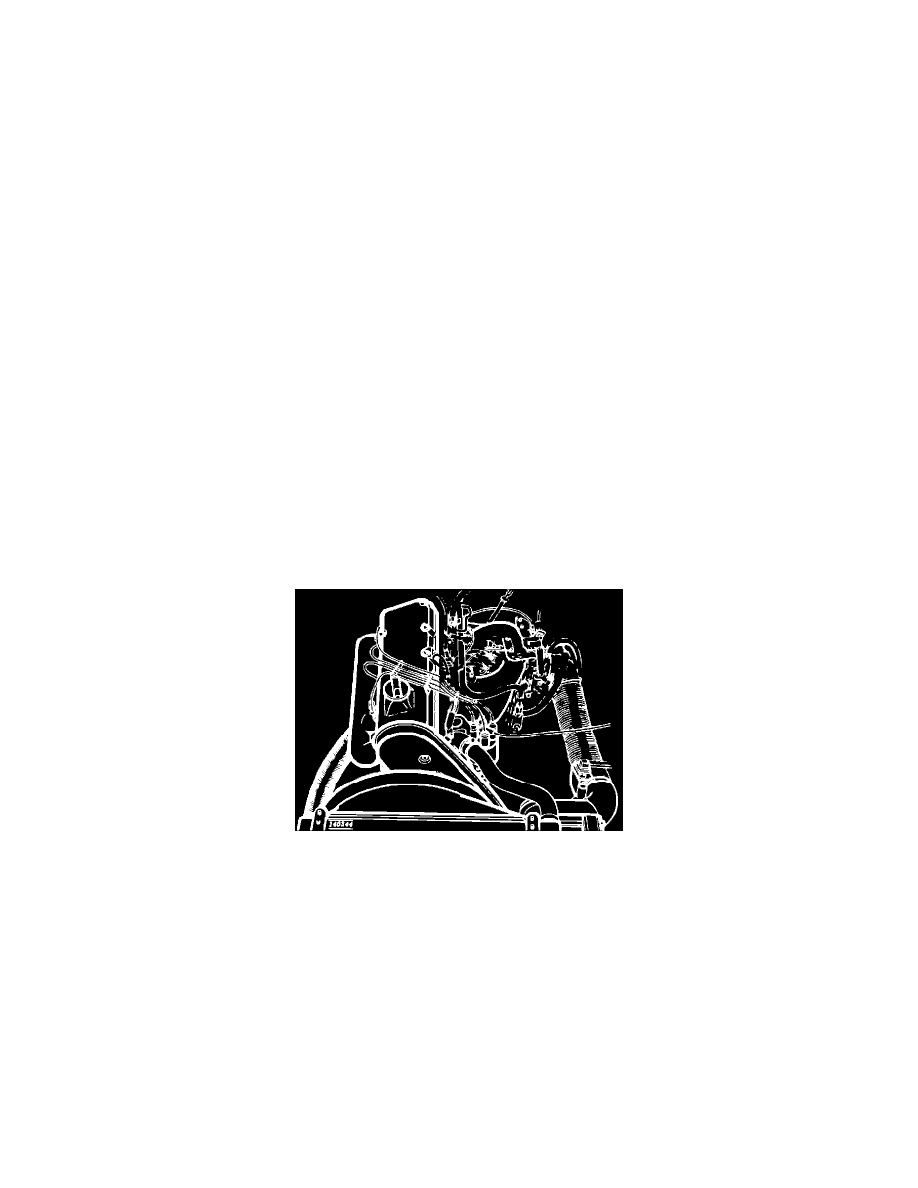 Valve Cover Gasket: Customer Interest
Valve Cover - Oil Leakage
No.
104
Group
17
Product
CARS
Subject:
VALVE COVER NUTS, CHECK
B230F
1985 M/Y -->
Date: JUNE 1988
Reference Bulletins:
SB 21-70; 5/87
THIS BULLETIN APPLIES TO THE U.S. AND CANADA
REFERENCE:
TP 31217/1 (ENGLISH); MAINTENANCE SERVICE 
TP 30997/1 (ENGLISH); MAINTENANCE SERVICE 
TP 30851/1 (ENGLISH); MAINTENANCE SERVICE
Slight oil seepage may occur if the valve cover nuts are not sufficiently tight. This can be primarily caused by compression of the valve cover gasket.
Therefore, retorquing of the valve cover nuts may be necessary.
Check valve cover nuts for proper tightness at every service interval, and correct as necessary.
Correct torque is:
12.5 N-m = 9 ft.lb.
Oil seepage is not an indicator of a defective valve cover gasket; therefore, gasket replacement is unnecessary.
< PREV PAGE
NEXT PAGE >