< PREV PAGE
NEXT PAGE >
940 L4-2.3L SOHC VIN 88 B230F (1992)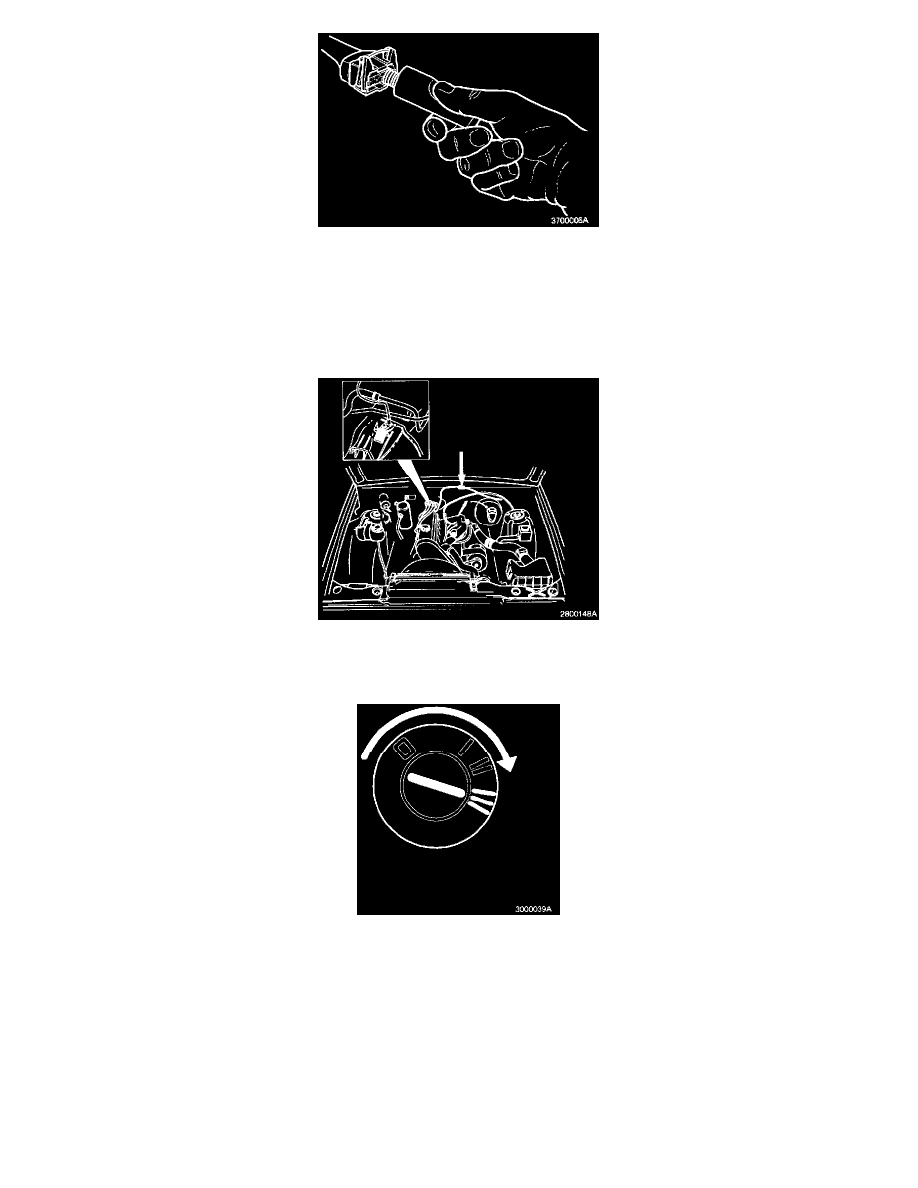 Grease the connector (if this has not been done already)
Squeeze grease, P/N 1161417-9 into female contact directly from the tube.
Make sure that all the cavities in the housings are filled.
Do not fill the protective cover with grease.
Replace the connector
Make sure that the seal is firmly seated before replacing the connector.
Start the motor and let it run for about 1/2 minute.
Reset the diagnostic (OBD) system.
WARRANTY STATEMENT:
Claims may be submitted under the New Car Limited Warranty when a manufacturing defect is present using claim type: 01
Operation No.
Labor description
Time allowance
282912
RPM sensor replace
0.3 hr
283053
Reset DTCs
0.3 hr
< PREV PAGE
NEXT PAGE >