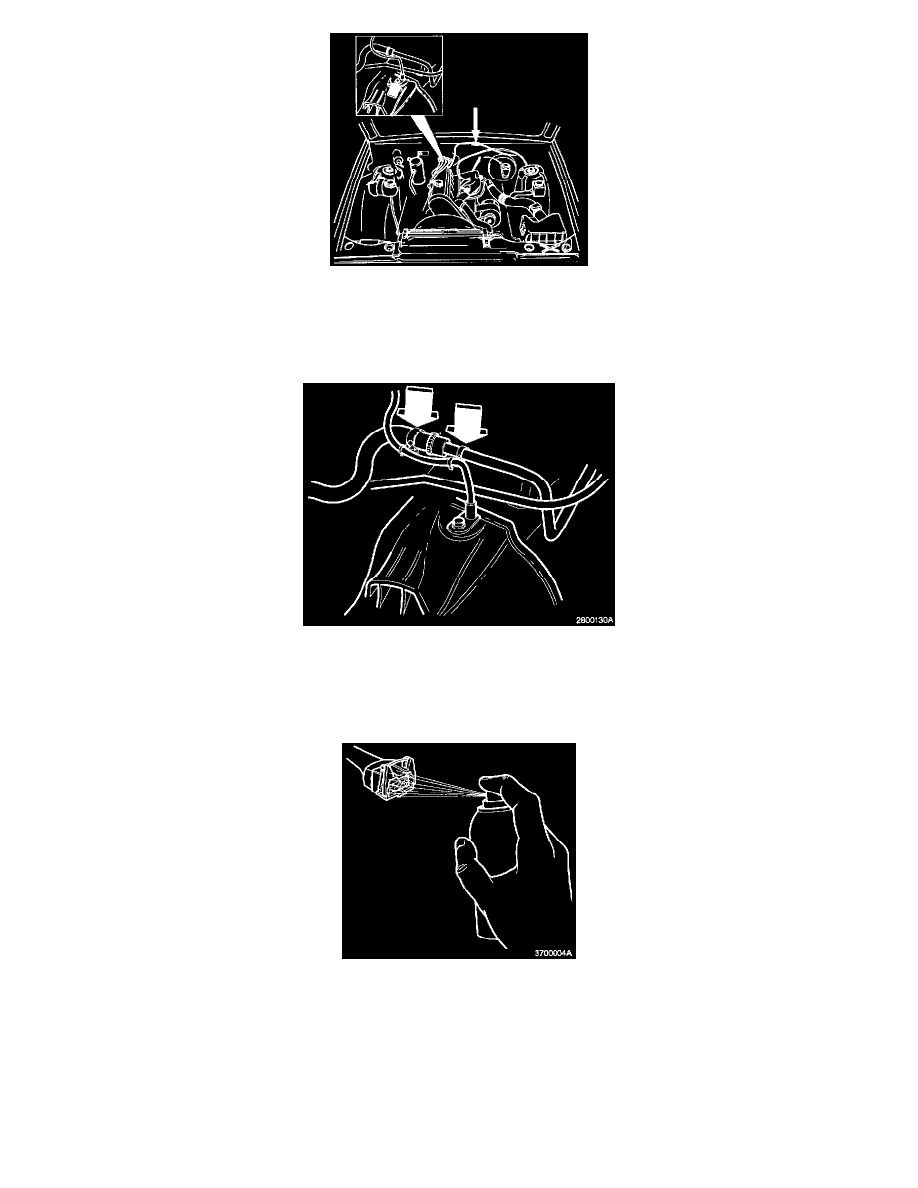 Remove RPM sensor connector at the firewall.
Remove the RPM sensor from the bracket on the gearbox.
Install the new RPM sensor. Torque to 8 N-m (6 ft.lbs).
Install the small clip, P/N 3549774-8, on the coolant pipe and the large one, P/N 9146999-9, on the hose.
Install the RPM sensor cable in the clips as shown in the picture.
Check connectors
The connector sections should be greased. If they are not greased, spray rust solvent P/N 1161435-1 onto the connector halves.