NEXT PAGE >
< PREV PAGE
940 L4-2.3L SOHC VIN 88 B230F (1992)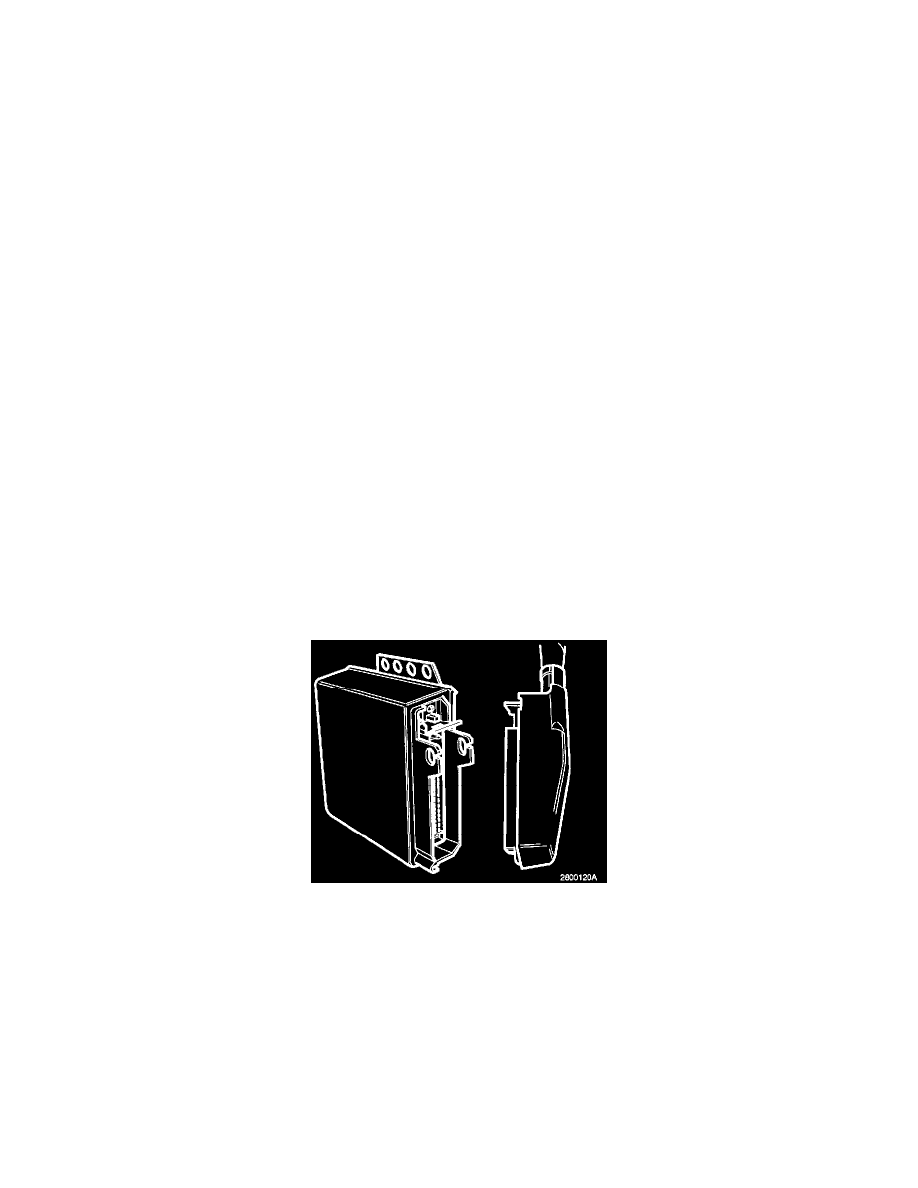 Engine Control Module: All Technical Service Bulletins
Idle Speed - Decrease When A/C is activated
SECTION
2
GROUP
28
NO.
913
DATE 
July 1994
RE:
Momentary idle speed decrease when A/C engages B23OF - Regina/Rex 700/900, 1992-94*
Fault tracing
Repairs
Maintenance
REFERENCE: SERVICE BULLETIN 28-910
Momentary idle speed decrease
A momentary decrease in idling speed when the A/C compressor cycles on may be corrected by connecting capacitor kit, P/N 9128921-5, to the MFI
control module lead.
Note! 
The above applies only to cars with MFI control module, P/N 6842882-0 (5003860-3) or P/N 9146261-4 (5003946-0).
* May apply to earlier models if above mentioned MFI control module has been installed.
Installation of capacitor kit 
The capacitor kit can be used only in combination with MFI module, P/N 6842882-0 (5003860-3) or 9146261-4 (5003946-0).
Disconnect:
-
battery ground lead (if still connected)
Important! 
MFI module must be dead when connector is disconnected or reconnected, otherwise module may be damaged.
Expose:
-
MFI module located at right-hand end of firewall panel
Disconnect/remove:
-
module connector
-
cable tie securing protective rubber sleeve on harness Push back sleeve approx. 10 cm on harness.
NEXT PAGE >
< PREV PAGE