NEXT PAGE >
< PREV PAGE
940 L4-2.3L SOHC VIN 88 B230F (1992)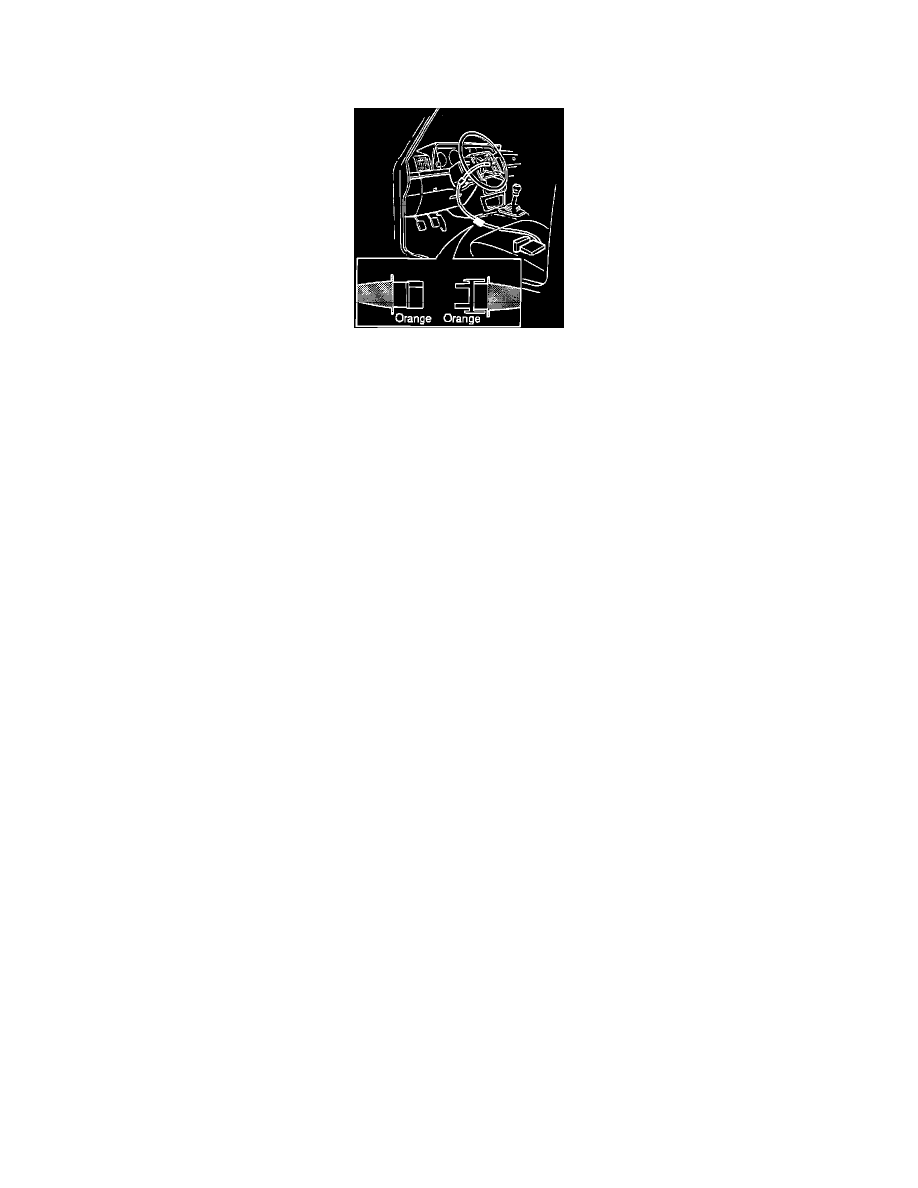 Air Bag(s) Arming and Disarming: Service and Repair
AIRBAG SYSTEM DISARMING
Fig. 1  Center Console Connector
To disarm airbag system, disconnect battery ground cable. Wait at least 10 minutes after disconnecting the cable prior to performing any service.
The Supplemental Restraint System (SRS) is designed to retain enough voltage to deploy the airbag for a short time even after the battery ground
cable has been disconnected. 
Performing service before the minimum of 10 minutes has elapsed may cause airbag deployment and possible injury. When fault tracing cars with
(SRS) always disconnect the yellow (SRS) connector as shown in Fig. 1, when performing any other diagnostic, troubleshooting or service
procedure not associated with the (SRS) system. Failure can cause damage to the crash sensor.
NEXT PAGE >
< PREV PAGE