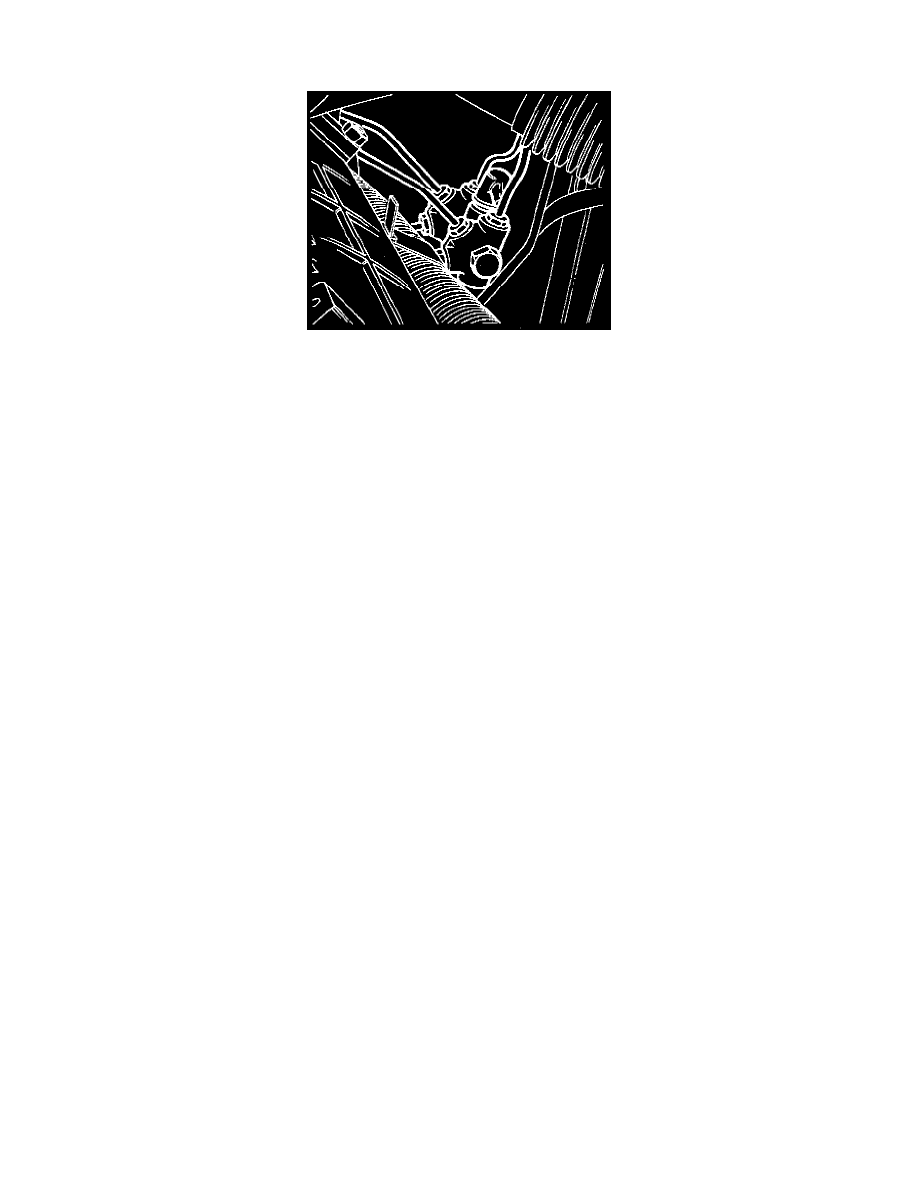 Brake Fluid Pressure Sensor/Switch: Service and Repair
Brake failure warning lamp contact replacement
-
Disconnect battery negative lead.
-
Remove rubber dust cover.
-
Disconnect lead from contact.
-
Unscrew contact.
-
Fit new unit
-
Reassemble in reverse order.
-
Test.
-
Check that the Indicator lamp on the combined instrument panel is lit when the ignition is on, and that it goes off and stays off when the engine
starts.