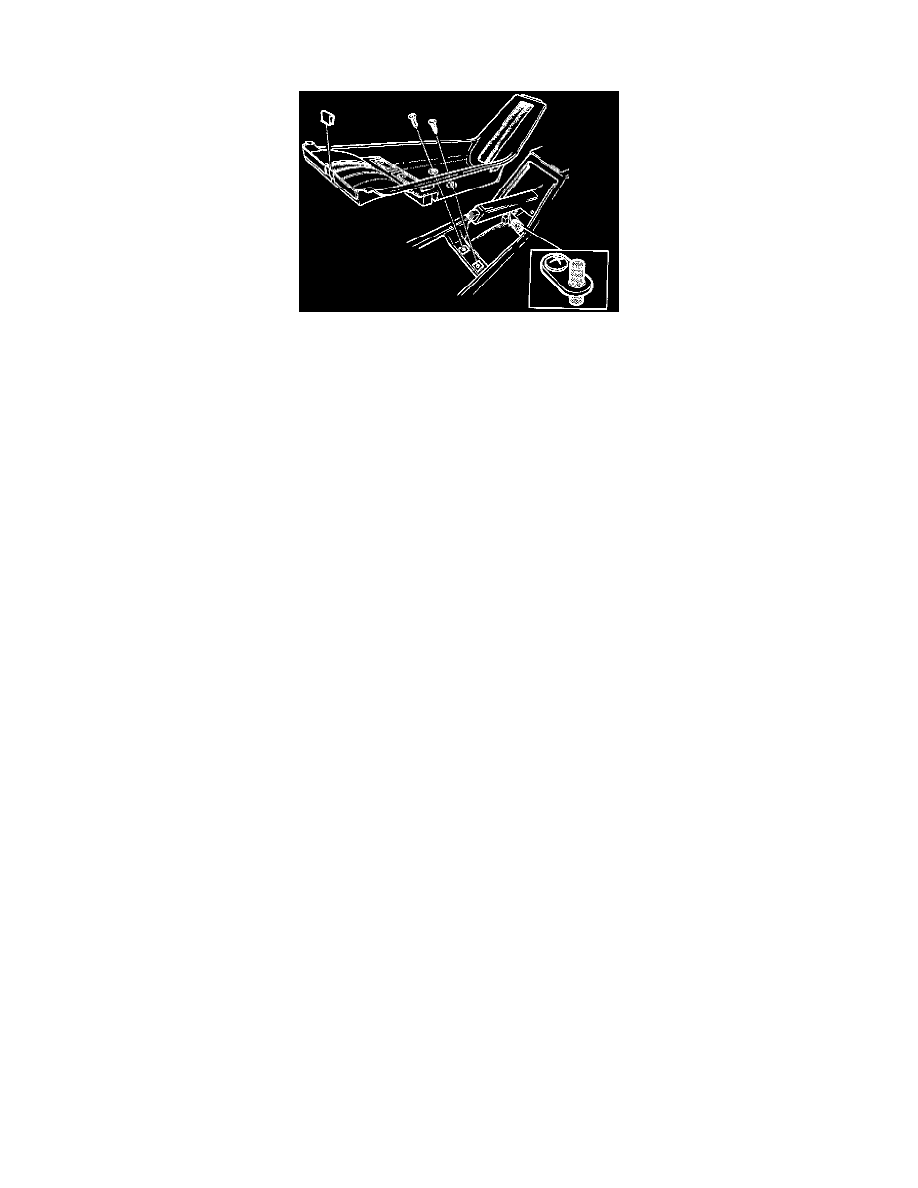 Parking Brake Warning Switch: Service and Repair
Handbrake Switch Replacement
There are some differences between models, but the procedure is mainly as follows:
-
Apply handbrake.
-
Remove ashtray and holder.
-
Remove clip at front of panel.
-
Remove the two panel screws.
-
Lift up panel.
-
Unplug connector.
-
Remove screw and remove handbrake switch.
-
Fit new unit
-
Test switch function and make sure that the indicator lamp works.
-
Reassemble in reverse order.