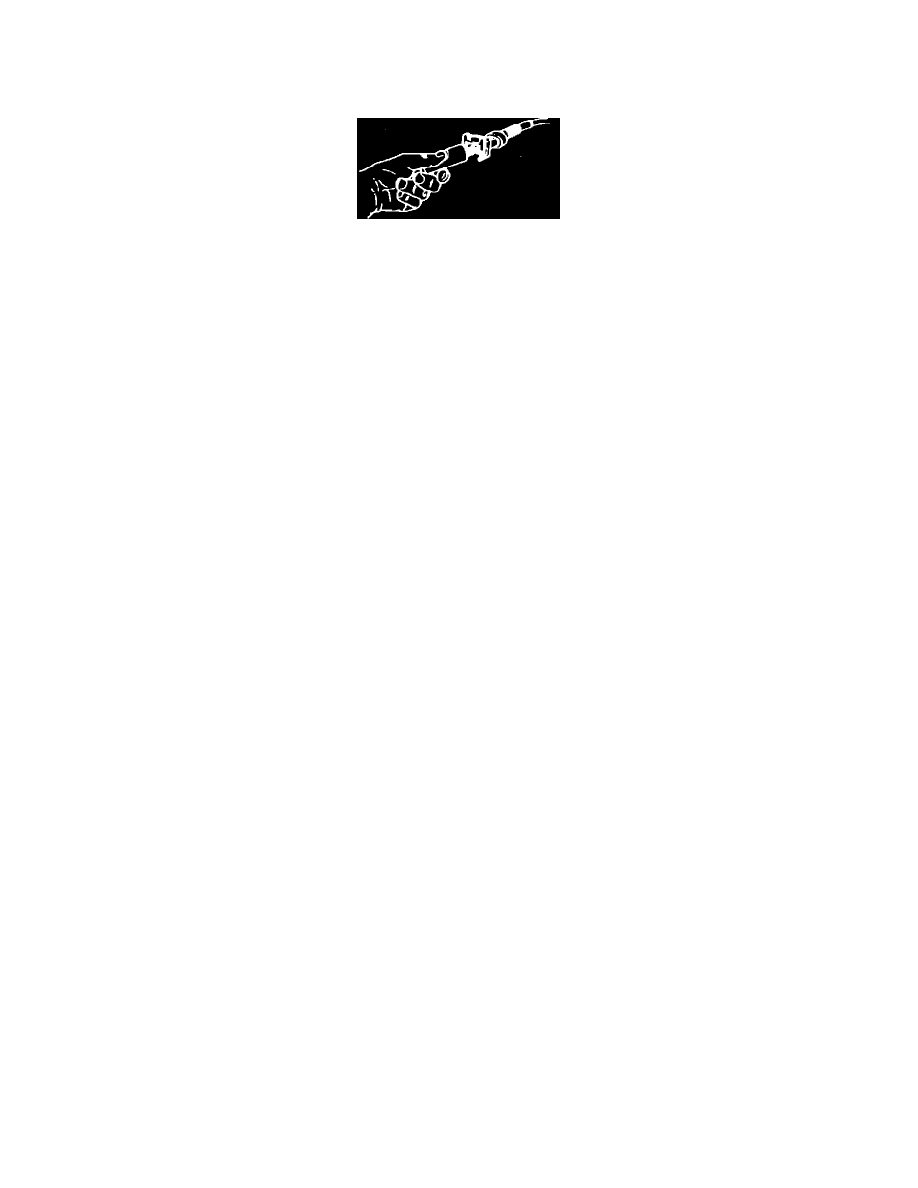 -
Torque value for the A/C switches:
3.5 +/- 0.8 N-m, 
2.5 ft.lbs. +/- 0.6 ft.lbs.
Corrosion protection of connectors.
-
Greasing of connectors:
Fill the connectors directly from the tube with grease p/n 1161417-9.
-
Connect the greased connectors to the new A/C pressure switches.
Reassemble the car
-
Spoiler lid (tow hook cover).
-
Air guide (on turbos).
-
Radiator grill.
-
Connect the battery ground lead.
-
Reset the clock and code radio. 
-
When test driving the car, check that the air conditioning system is operating properly.