< PREV PAGE
NEXT PAGE >
S60 L5-2.4L VIN 64 B5244S6 (2003)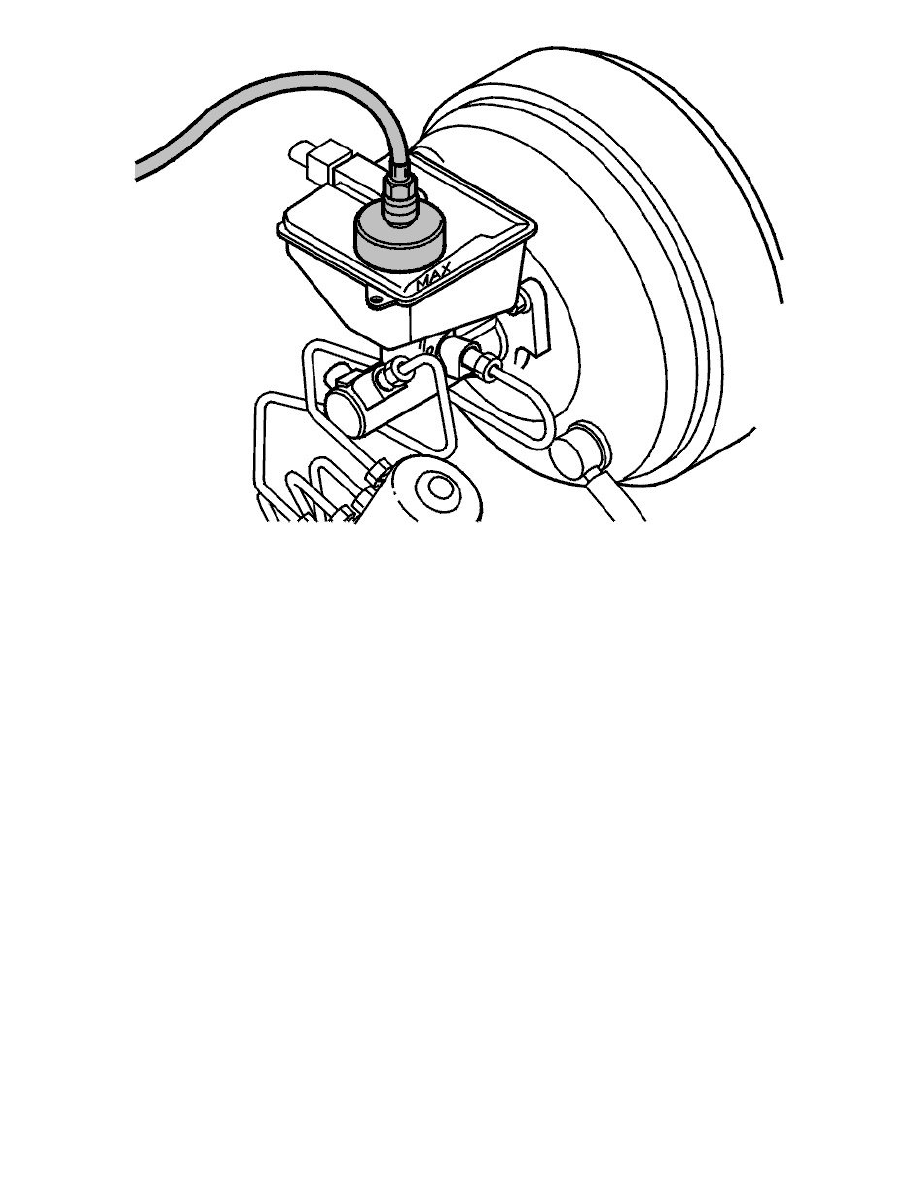 Close the cock on the pressure line. Open a nipple and close it again.
Checking for air in the brake system and for brake fluid leakage
See Brake pipe master cylinder / ABS unit, replacing, B5254T2 See: Brakes and Traction Control/Hydraulic System/Brake Hose/Line/Service and
Repair/Brake Pipe Master Cylinder / ABS Unit, Replacing.
< PREV PAGE
NEXT PAGE >