< PREV PAGE
NEXT PAGE >
S60 L5-2.4L VIN 64 B5244S6 (2003)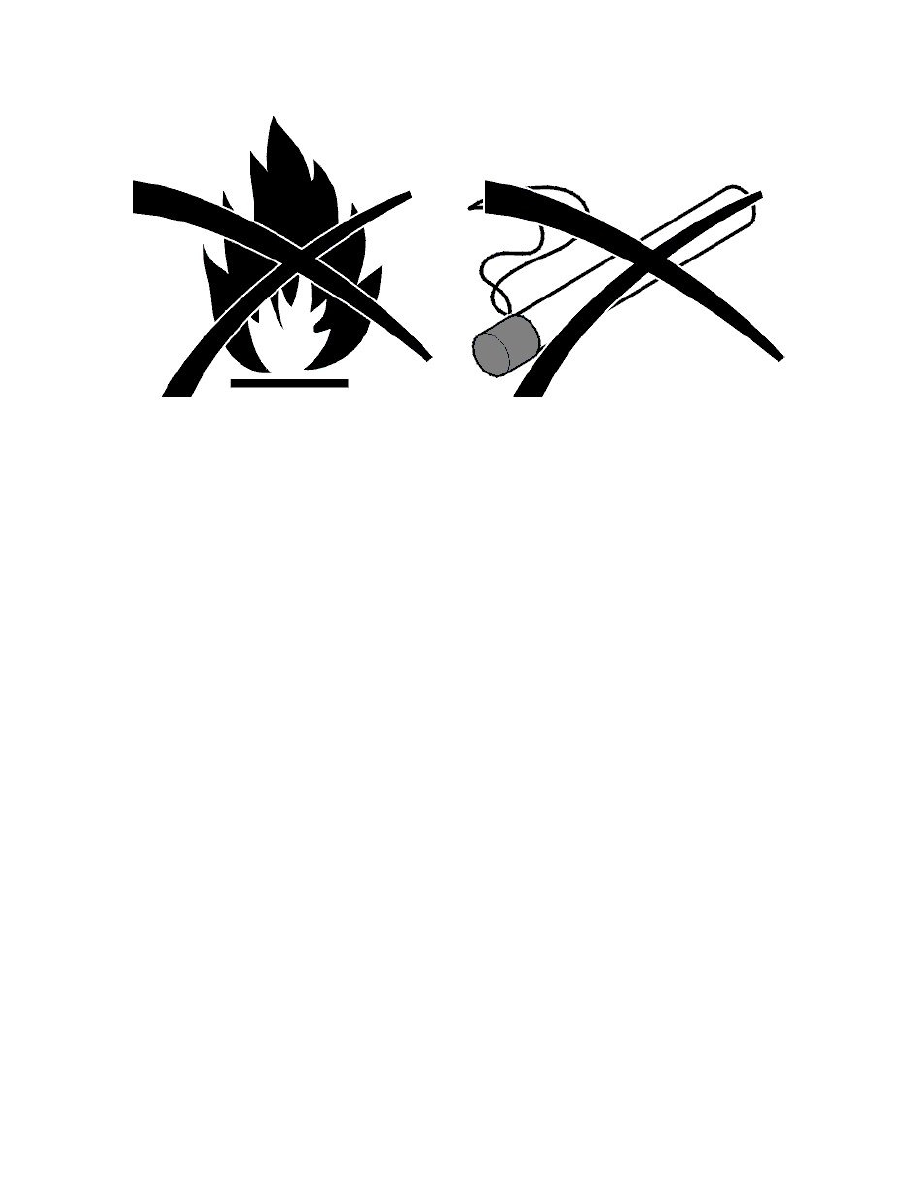 Toxic gases may be generated if refrigerant comes into contact with a naked flame.
Warning! The toxic gases generated when the refrigerant is heated are hazardous to health. These gases have an irritating smell and can cause
lung damage. The symptoms can continue for a long time after you have been in contact with the gases. The gases can cause lung damage even
if the amount of gas in the air is too little to smell it.
Do not keep gas bottles where the temperature can exceed 45° C.
Warning! Exposing a gas bottle to heat will cause the pressure in the bottle to increase with a correspondingly greater risk of an explosion
occurring.
Note! Some countries have special legislation about working with air-conditioning systems.Only qualified technicians are to be allowed to work
with the A/C system!
< PREV PAGE
NEXT PAGE >