< PREV PAGE
NEXT PAGE >
S60 L5-2.4L VIN 64 B5244S6 (2003)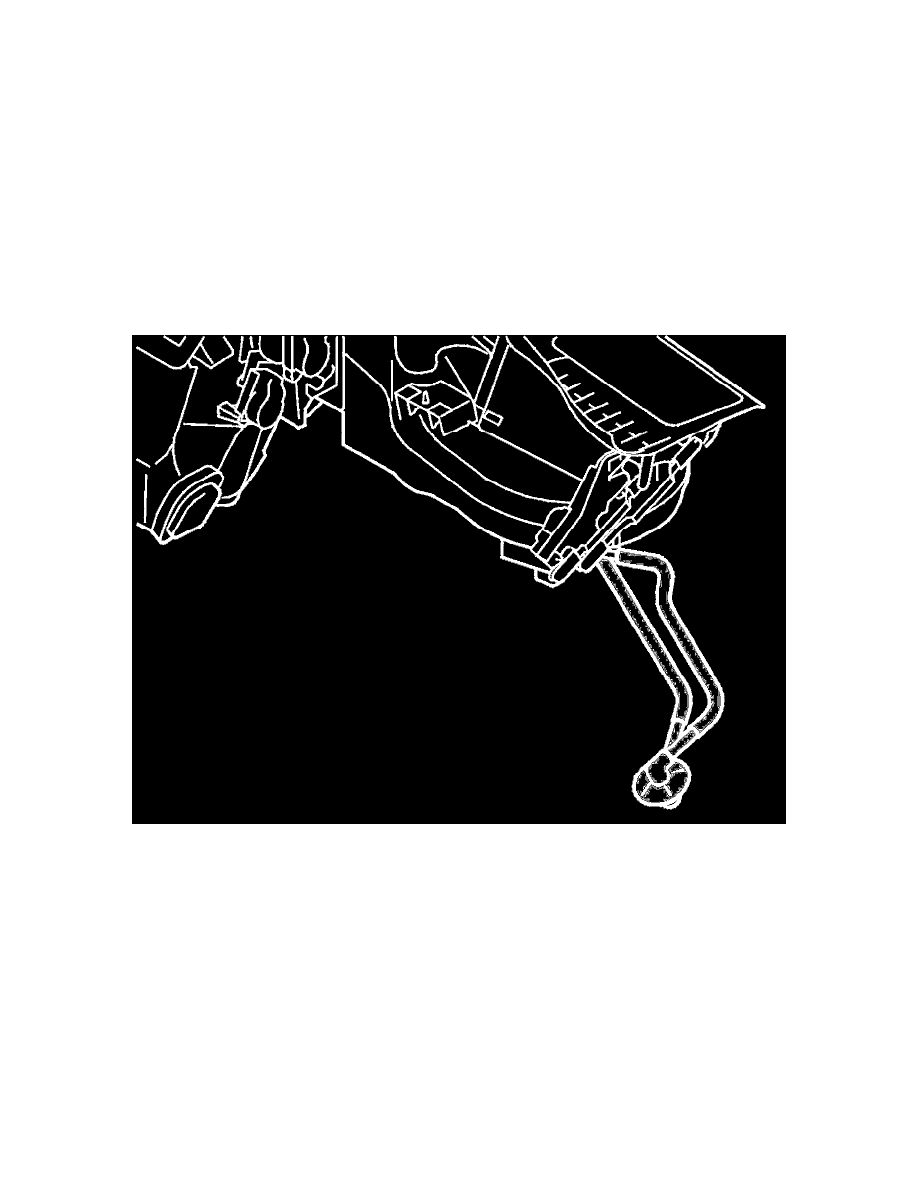 Hose/Line HVAC: Service and Repair
Drain Hose, Engine/Filter Housing, Replacing
Drain Hose, Engine/Filter Housing, Replacing 
New drain hose 
NOTE:  A new drain hose has been introduced into production. The modification means that drainage from the filter housing is withdrawn.
When replacing the drain hose on older cars a new hatch is supplied for the filter housing. The hatch drainage outlet is plugged.
The drainage from the fan motor cover remains.
Removing the drainage hose 
Older version cars 
Remove the soundproofing panel.
Loosen the floor carpet in front of the door sill and side. Fold the floor carpet to one side.
Remove the cover for the air cleaner.
Remove: 
-
the grommet from the floor
-
the hose from the fan motor cover.
Newer version cars 
< PREV PAGE
NEXT PAGE >