< PREV PAGE
NEXT PAGE >
S60 L5-2.4L VIN 64 B5244S6 (2003)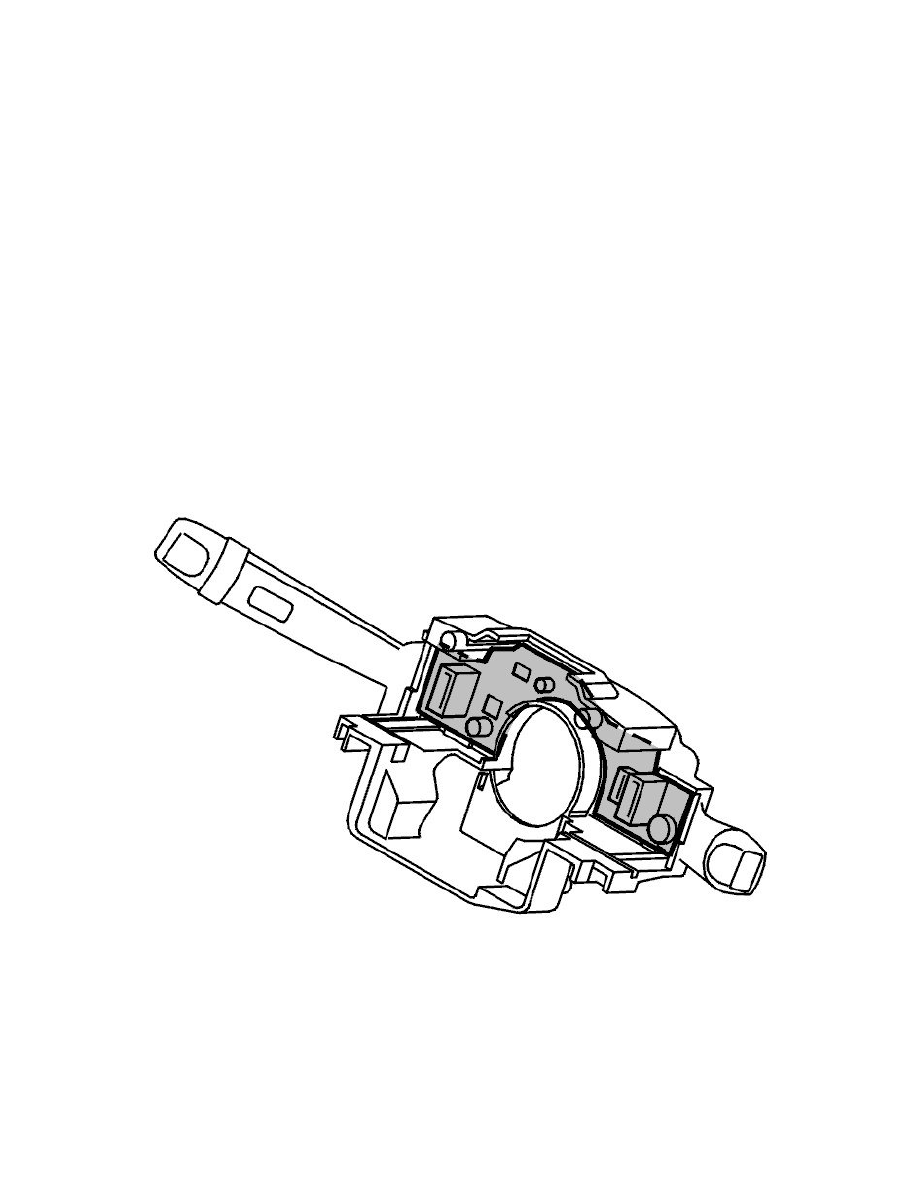 Checking SWM control unit
Trouble-shooting information
Before continuing with trouble-shooting it is important to take note of the following:
-
All tests for the current system should have been done.
-
No faults should be found in the components, connectors or wires etc.
Have all the tests been done without finding any faults?
Yes - Replacing the component
No - No Fault Found
-------------------------------------------------
Replacing the component
Test by replacing the control unit.
Caution! A new control unit is supplied without software. The new control unit must be programmed before it will work.
Additional information:
-
To replace and program the control unit, see Steering wheel module (SWM), replacing See: Steering Column Control Module/Service and Repair.
Is there a fault?
Yes - Fault Found
No - No Fault Found
-------------------------------------------------
Trouble-Shooting Information
< PREV PAGE
NEXT PAGE >