< PREV PAGE
NEXT PAGE >
S60 L5-2.4L VIN 64 B5244S6 (2003)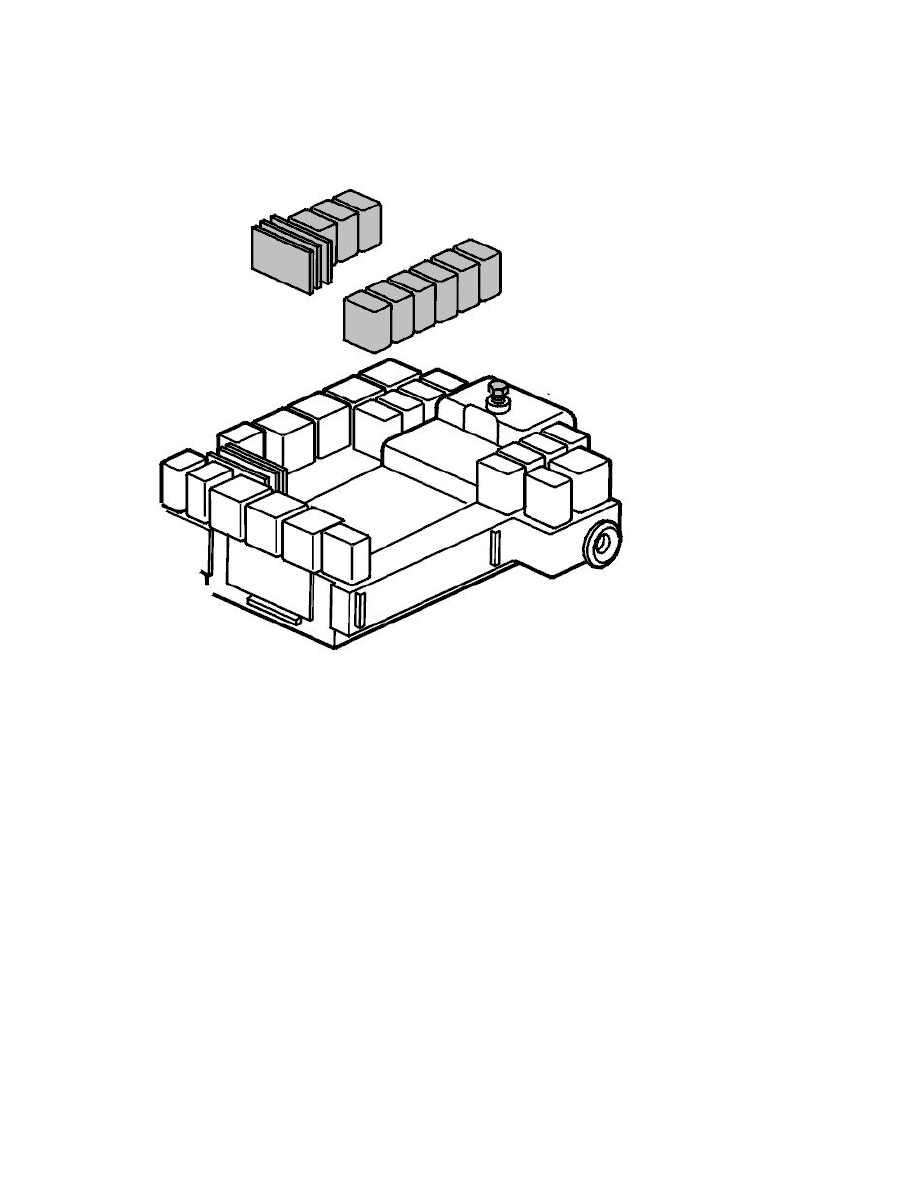 951 2852 Terminal removal tool See: Tools and Equipment/951 2852 Terminal Removal Tool.
Note! As the illustrations in this service information are used for different model years and / or models, some variation may occur. However,
the essential information in the illustrations is always correct.
Preparatory work
Expose the relevant relay box.
Remove the relevant relays, noting their position.
Dismantling
Secondary lock
< PREV PAGE
NEXT PAGE >