< PREV PAGE
NEXT PAGE >
S60 L5-2.4L VIN 64 B5244S6 (2003)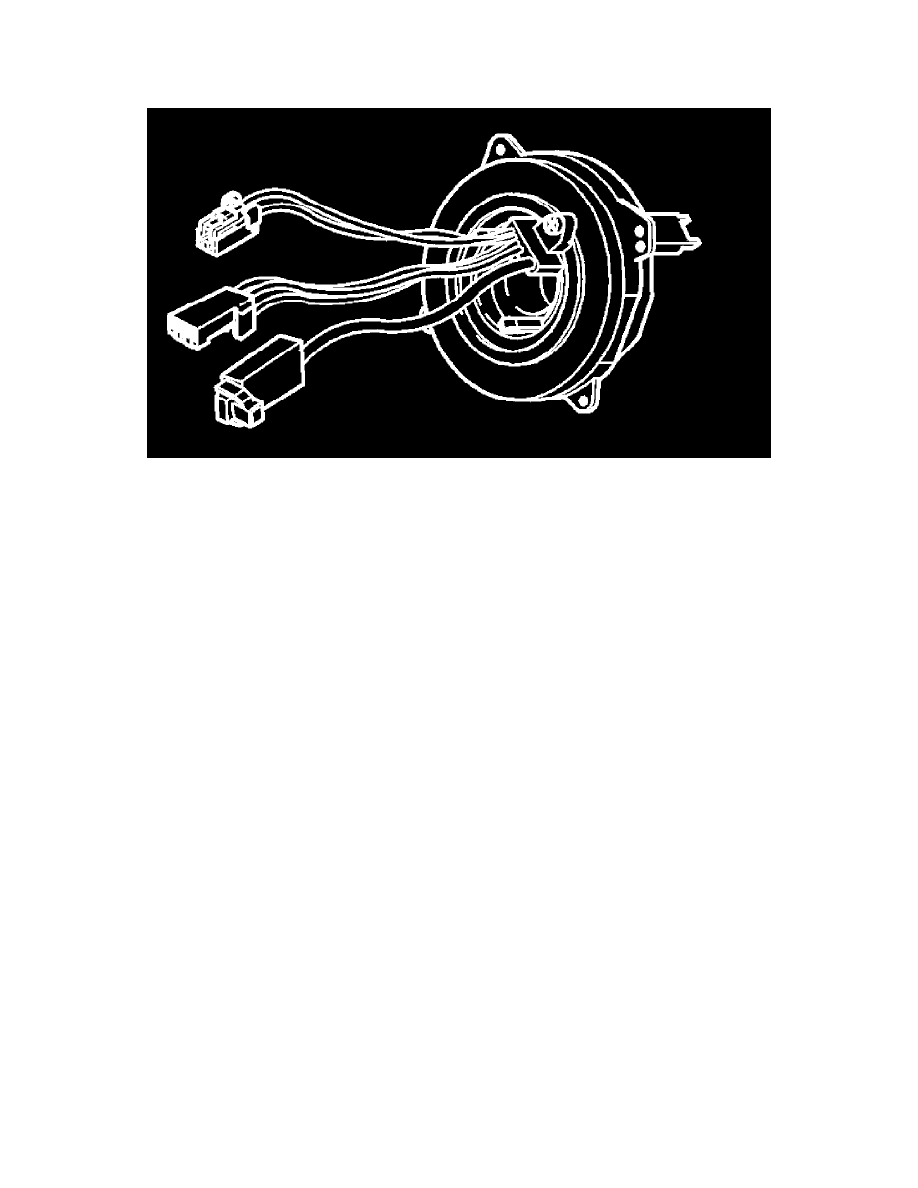 Steering Angle Sensor: Description and Operation
Steering wheel angle sensor 
The steering wheel angle sensor is incorporated with the SRS contact reel, which in turn is installed on the steering wheel module. The steering wheel
angle sensor is equipped with a disc with two code paths. Two circuits with light diodes read off a code path each. One circuit measures the steering
angle up to 360 degrees and the other records how many complete turns the steering wheel has turned. Both circuits measure within +/- 700 degrees
with a precision of 4.5 degrees. This information is transmitted to the control module for the Steering wheel angle sensor as digital signals.
Due to the reliance of the DSTC (Dynamic stability and traction control) on information from the steering angle sensor it is extremely important that
the contact reel has been centered correctly and that only an original Volvo steering wheel is used.
< PREV PAGE
NEXT PAGE >