< PREV PAGE
NEXT PAGE >
S60 L5-2.4L VIN 64 B5244S6 (2003)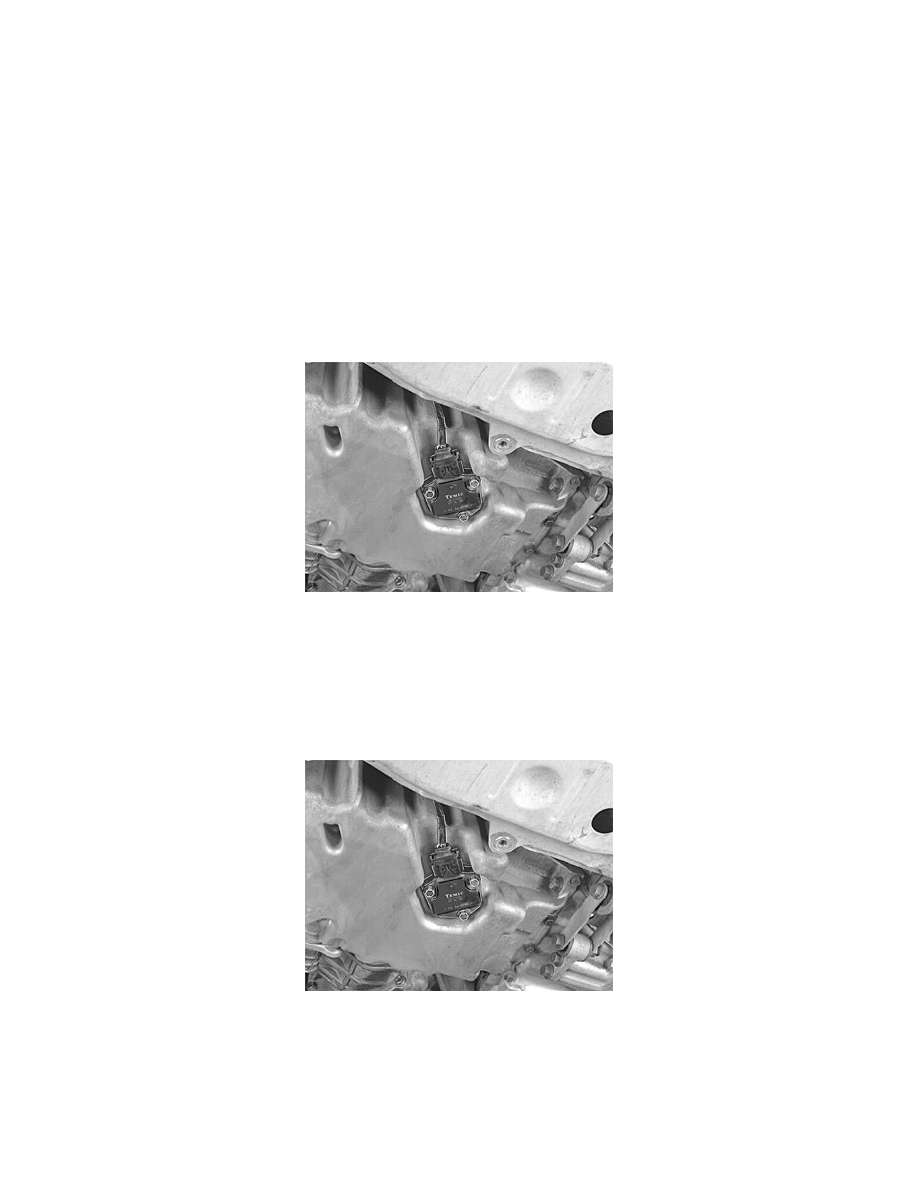 Oil Level Sensor: Service and Repair
Oil level sensor, replacing
Note! As the illustrations in this service information are used for different model years and / or models, some variation may occur. However,
the essential information in the illustrations is always correct.
Removal and Installation
Removing the oil level sensor
Warning! Hot oil can scald. Avoid skin contact with engine oil, particularly if the engine oil is dirty. Immediately wash hands and any skin that
has been in contact with oil. Use a suitable cleaning agent and warm water. Wear protective gloves when working with engine oil.
Remove the splash guard under the engine. Only applies to cars with automatic transmissions.
Position the container under the engine oil trough.
Remove the oil plug.
Drain the engine oil. It is easier to drain the oil if the engine is at operating temperature.
Remove:
-
the screws for the sensor. Disconnect the connector for the sensor
-
the sensor.
Installing the oil level sensor
Note! For tightening torques, see Tightening torque See: Engine, Cooling and Exhaust/Engine/Specifications/Mechanical
Specifications/Tightening Torque.
Install:
-
the sensor
-
screws for the sensor. Tighten. Connect the connector to the sensor
-
the oil plug.
Finishing
Fill with engine oil. Run the engine to operating temperature. Check for any oil leakage.
< PREV PAGE
NEXT PAGE >