< PREV PAGE
NEXT PAGE >
S60 L5-2.4L VIN 64 B5244S6 (2003)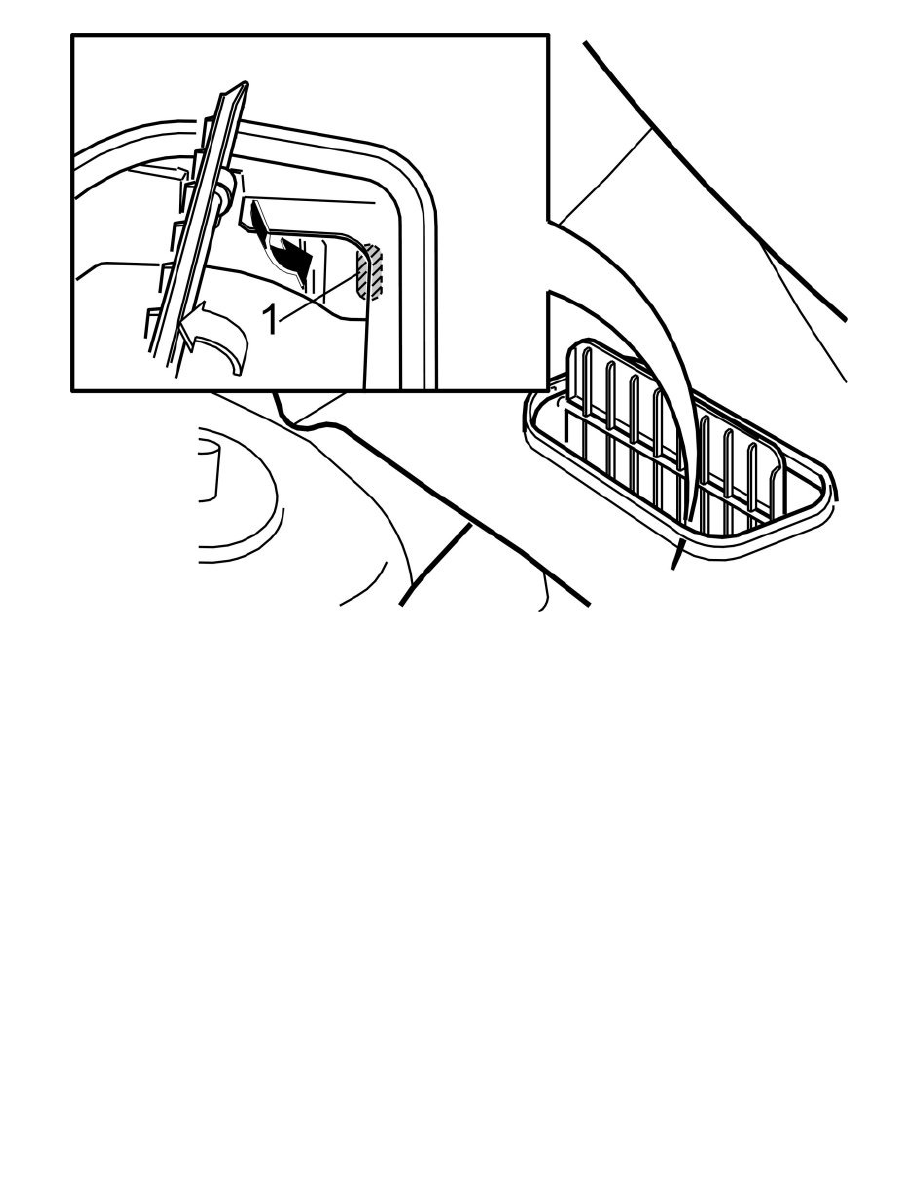 If the air quality sensor is fault free, the damper for the air intake will gradually open after approximately 15 seconds.
Installation
Installing the windshield wiper and cowl
Install:
-
the cowl over the windshield wiper recess. See Cowl and gutter, replacing  See: Body and Frame/Cowl/Cowl Moulding / Trim/Service and
Repair/Cowl and Gutter, Replacing 
-
the windshield wipers. See Wiper arm / blade, windshield, replacing See: Wiper and Washer Systems/Wiper Arm/Service and Repair 
Note! Cover the air intake to the passenger compartment when the engine compartment or the car is being treated with wax or preserving
agent.
< PREV PAGE
NEXT PAGE >