< PREV PAGE
NEXT PAGE >
S60 L5-2.4L VIN 64 B5244S6 (2003)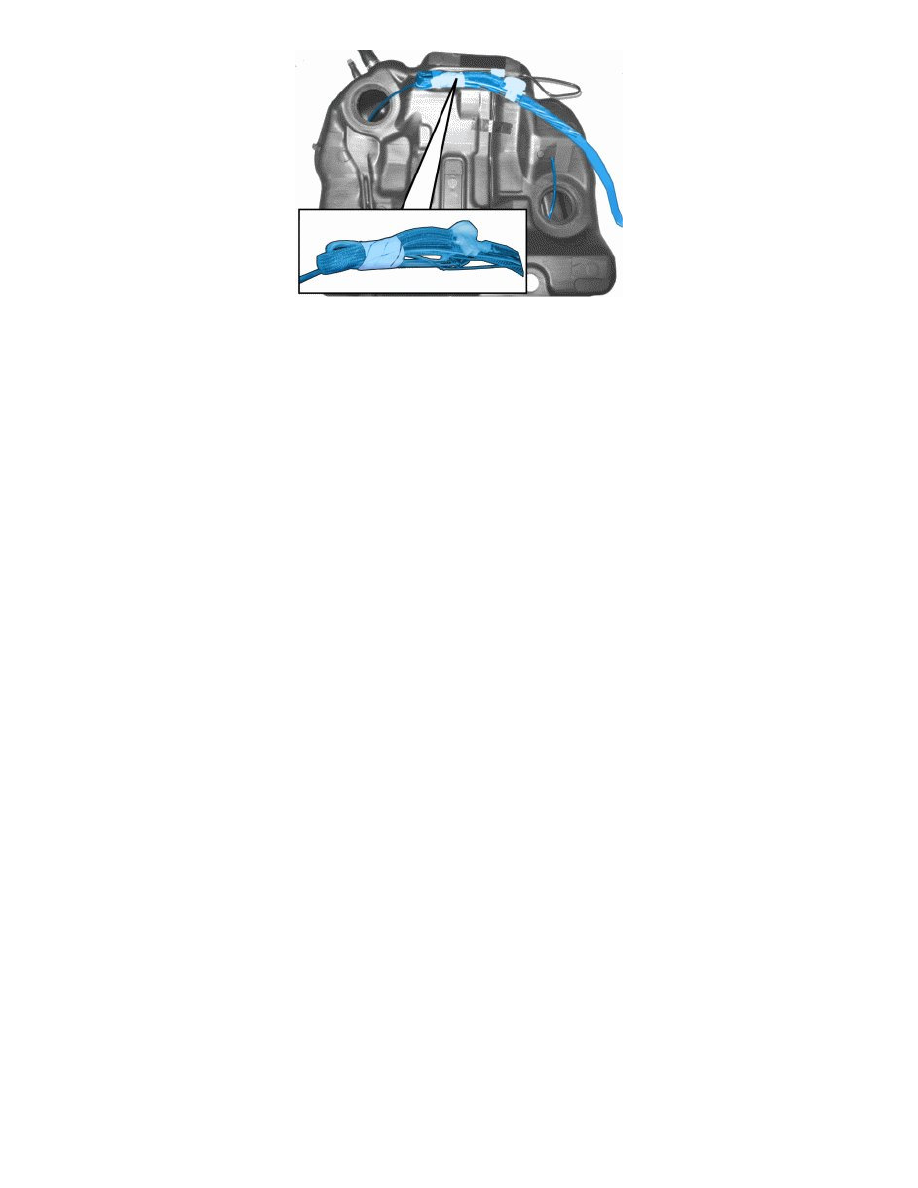 Tape the fuel pump's fuel lines/electrical wiring to the plastic pipe.
Pull the wiring out of the hole for the level sensor. Remove the plastic pipe and the tape. Check that there is no tape/adhesive residue on the wiring.
Pull the wiring forwards and backwards to check that it has not bent or got trapped.
Finishing
-
Install the sensor, backrest, side cushion and seat cushion. See Draining the fuel tank See: Powertrain Management/Fuel Delivery and Air
Induction/Service and Repair.
Level Sensor, Replacing
Level sensor, replacing
Special tools:
999 5720 Wrench  See: Tools and Equipment/999 5720 Wrench 
Note! As the illustrations in this service information are used for different model years and / or models, some variation may occur. However,
the essential information in the illustrations is always correct.
Preparation
< PREV PAGE
NEXT PAGE >