< PREV PAGE
NEXT PAGE >
S60 L5-2.4L VIN 64 B5244S6 (2003)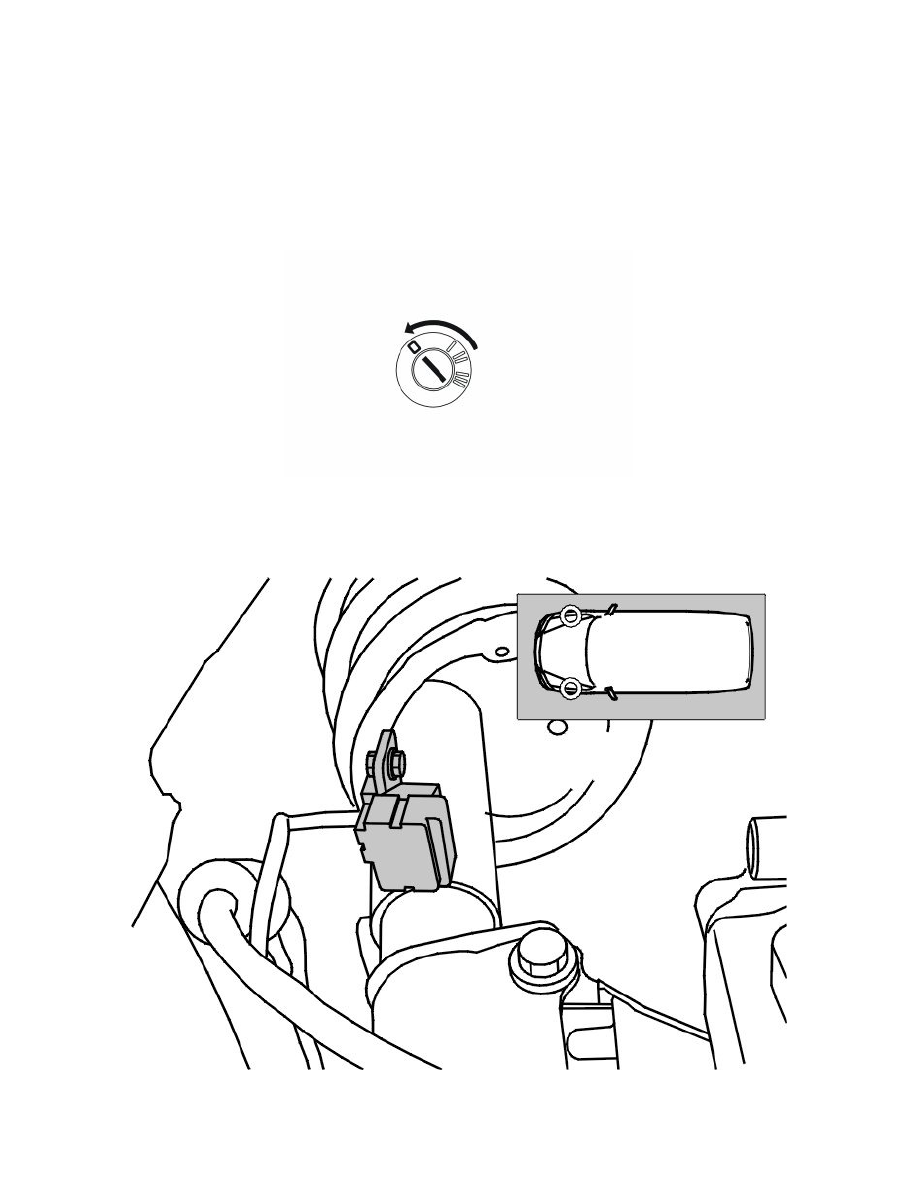 Acceleration Sensor: Service and Repair
Acceleration Sensor Suspension Front (Four-C), Replacing
Acceleration sensor suspension front (Four-C), replacing 
Note! As the illustrations in this service information are used for different model years and / or models, some variation may occur. However,
the essential information in the illustrations is always correct.
Removal and Installation
Preparatory work
Ignition off.
Raise the car.
Removing the acceleration sensor
Remove the M6 screw.
Leave the acceleration sensor hanging from its cable.
< PREV PAGE
NEXT PAGE >