< PREV PAGE
NEXT PAGE >
S60 L5-2.4L VIN 64 B5244S6 (2003)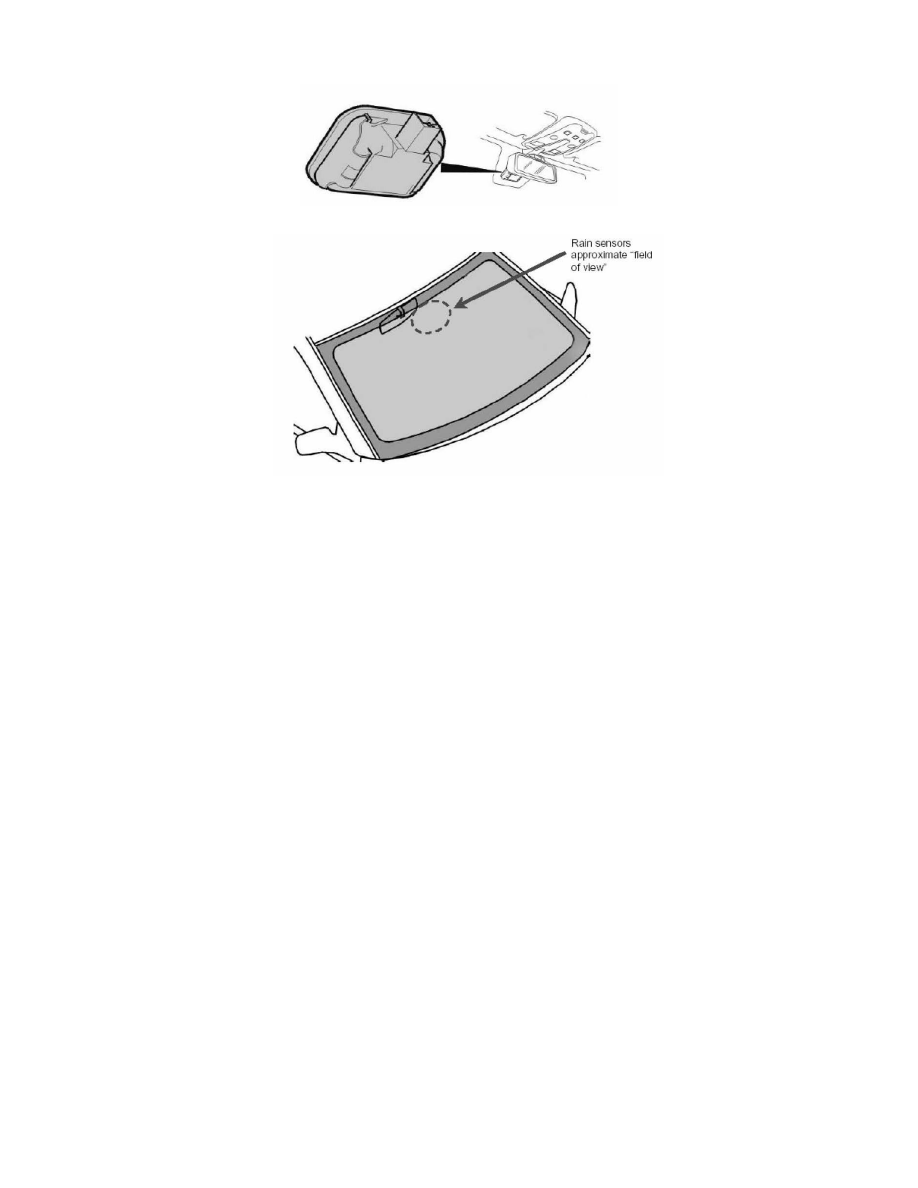 Location of the sensor
The rain sensor is located in front of the rear view mirror on the inner side of the windshield.
Important service note:
When replacing the windshield on a rain-sensor-equipped car it is very important that the rain sensor is located at the exact correct distance from the
windshield inner surface. It is recommended to use an original replacement windshield with rain sensor bracket. Extreme precision is needed when
transferring the rain sensor bracket to a new windshield if an aftermarket windshield is used.
< PREV PAGE
NEXT PAGE >