Antenna Control Module|Service and Repair|Page 7 >
S80 T6 Executive L6-2.8L Turbo VIN 90 B6284T (2001)
Relays and Modules
Relays and Modules - Accessories and Optional Equipment
Antenna Control Module
Component Information
Service and Repair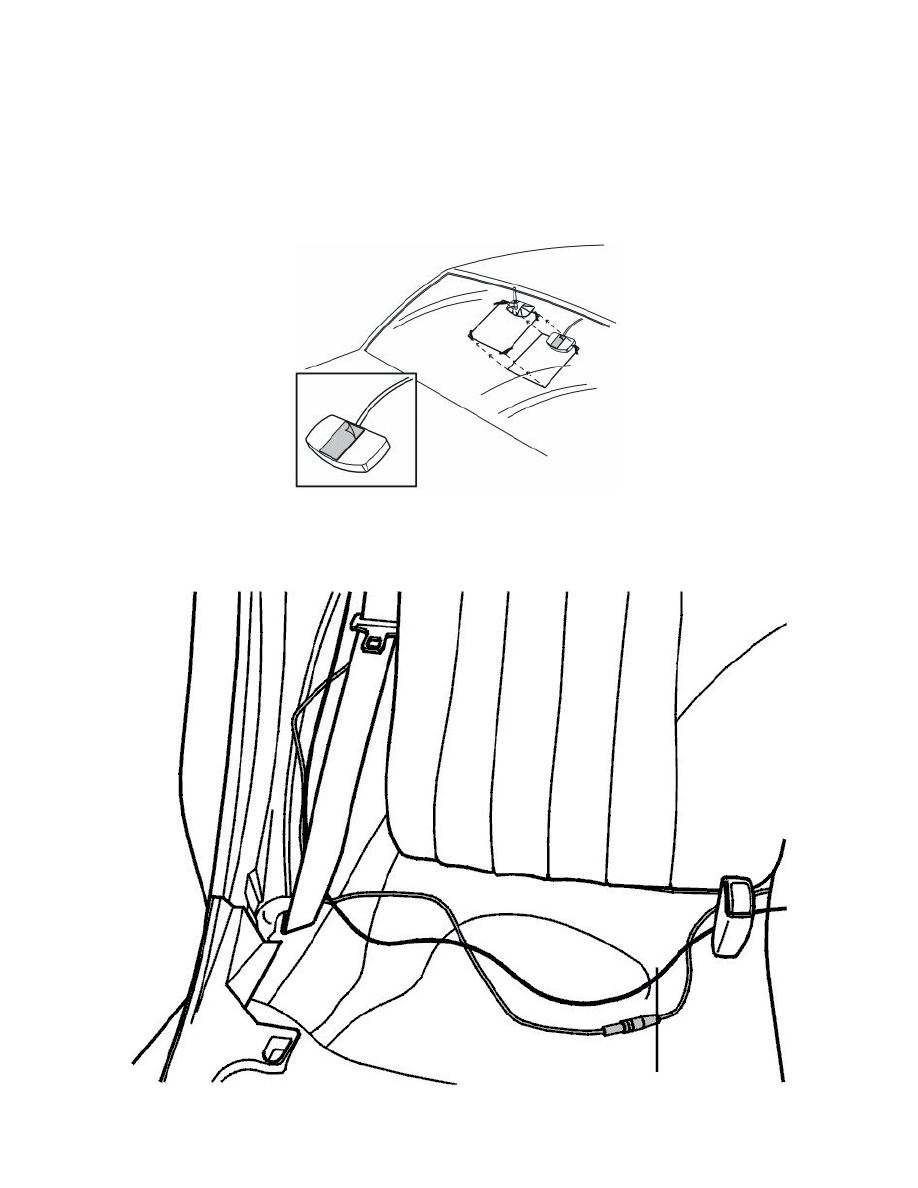 Antenna Control Module: Service and Repair
Replacing the inner and outer antenna module
Special tools:
981 4071 STRAIGHTENING TOOL See: Tools and Equipment/981 4071 Straightening Tool 
Replacing the inner module
Replacing the inner module
Warning! On S80 and V70 (2000-) cars with inflatable curtains, the wiring must not be routed above the side windows. This could jeopardize
the function of the inflatable curtain in the event of a collision.
Note! When replacing or repositioning the antenna, see: Installation Instructions 3-394-49.
Remove:
-
the side cushion according to Side cushion See: Body and Frame/Seats/Seat Cushion/Service and Repair/Rear Seat/Side Cushion 
Relays and Modules
Relays and Modules - Accessories and Optional Equipment
Antenna Control Module
Component Information
Service and Repair
Antenna Control Module|Service and Repair|Page 7 >