< PREV PAGE
NEXT PAGE >
V50 L5-2.4L VIN 39 B5244S7 (2005)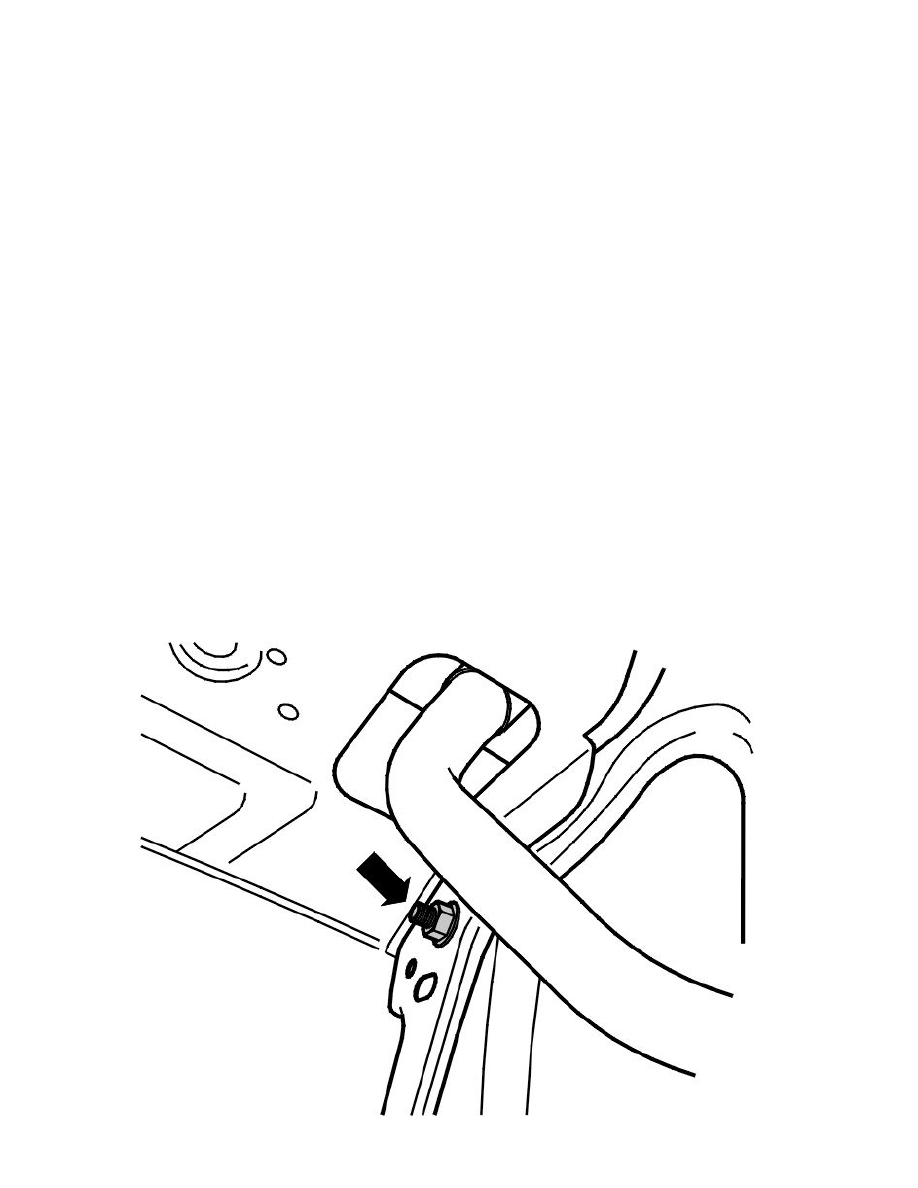 Accumulator HVAC: Service and Repair
Accumulator
Note! The illustrations in this service information are used for different model years and/or models. Some variation may occur. However, the
essential information in the illustrations is always correct.
Preparatory work
Draining the air conditioning (A/C) system and removing components
Warning! Follow the safety instructions for work on air conditioning systems. See: Refrigerant See: Service Precautions/Technician Safety
Information
Read the instructions for slow and fast leaks acc. to: AC-system, oil, refilling See: Service and Repair/AC-System, Oil, Refilling.
Caution! Always use new O-rings lubricated with compressor oil.
Note! Plug the pipes and connections when working on the climate control system.
Drain the refrigerant from the air conditioning (A/C) system. See: Refrigerant, draining See: Service and Repair/Refrigerant, Draining.
Remove:
-
right-hand front headlamp.  See: Lighting and Horns/Headlamp/Headlamp Bulb/Service and Repair/Headlamp Bulb 
-
the bumper shell.  See: Body and Frame/Bumper/Front Bumper/Front Bumper Cover / Fascia/Service and Repair
Remove:
-
the front edge of the right-hand fender liner
-
the plastic nut, x 1
-
the retaining clip against the engine cover under the vehicle.
Removal
Removing receiver
< PREV PAGE
NEXT PAGE >