< PREV PAGE
NEXT PAGE >
V50 L5-2.4L VIN 39 B5244S7 (2005)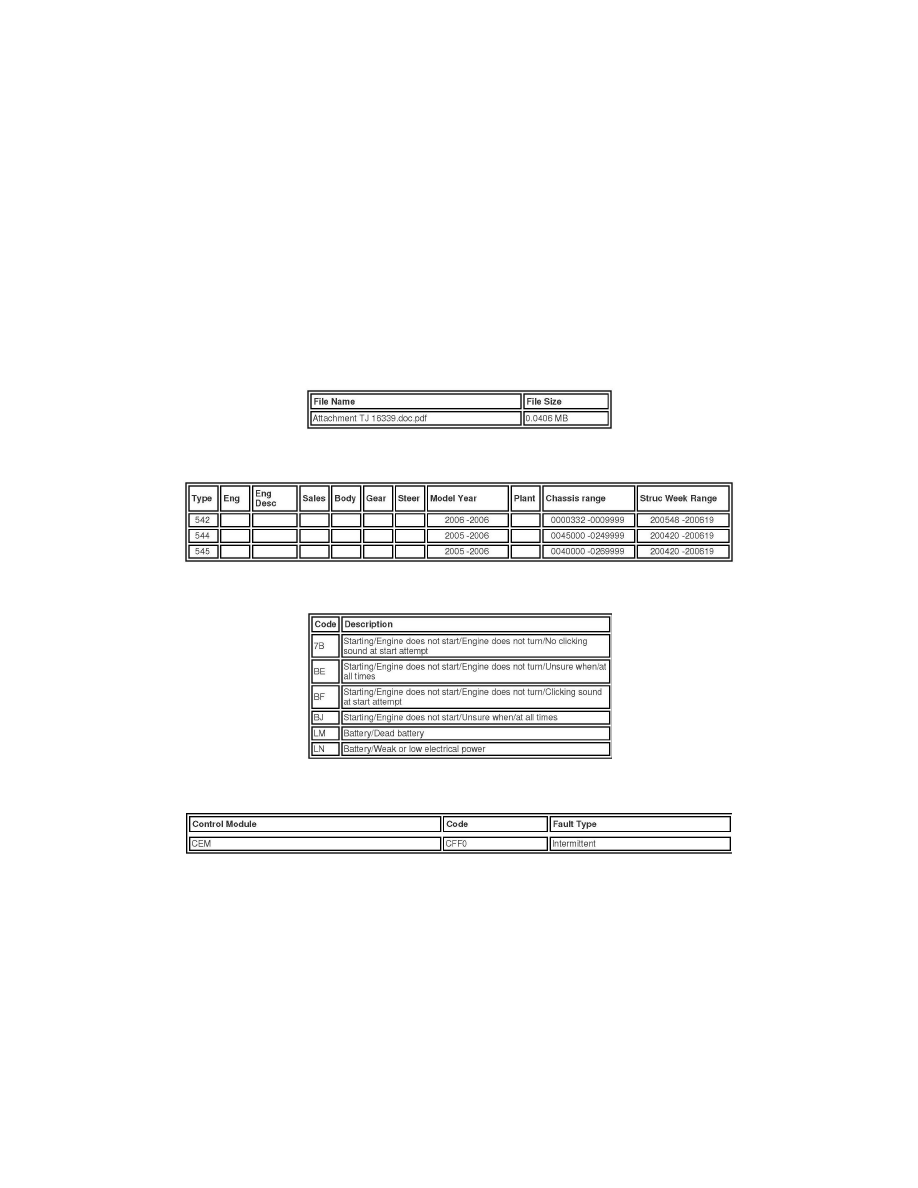 Central Control Module: Customer Interest
Battery/Computer Controls - Battery Suddenly Discharges
TIE - Technical Journal
Title Battery Suddenly Discharges Due tu ICM SW Bug 
Ref No US16339.1.1 en-GB
Issuer -
Partner 3 US 7510 Volvo Cars North America
Status Released
Status Date 2007-06-20
Issue Date 2007-06-15
Reference
Attachment
Vehicle Type
CSC
DTC
Text
DESCRIPTION:
Under certain conditions vehicles listed above may suddenly experience a discharged battery. The condition occurs at random and will discharge the
vehicle's battery after only one night parking. A software bug in the ICM (Infotainment Control Module) has been identified that may keep the
infotainment relay and the CAN network active with the key out. Standby battery consumption is approx. 2 Amperes when the condition is present. Once
the vehicle's battery is discharged the condition will no longer be present until the next random occurrence.
SERVICE:
< PREV PAGE
NEXT PAGE >