< PREV PAGE
NEXT PAGE >
V50 L5-2.4L VIN 39 B5244S7 (2005)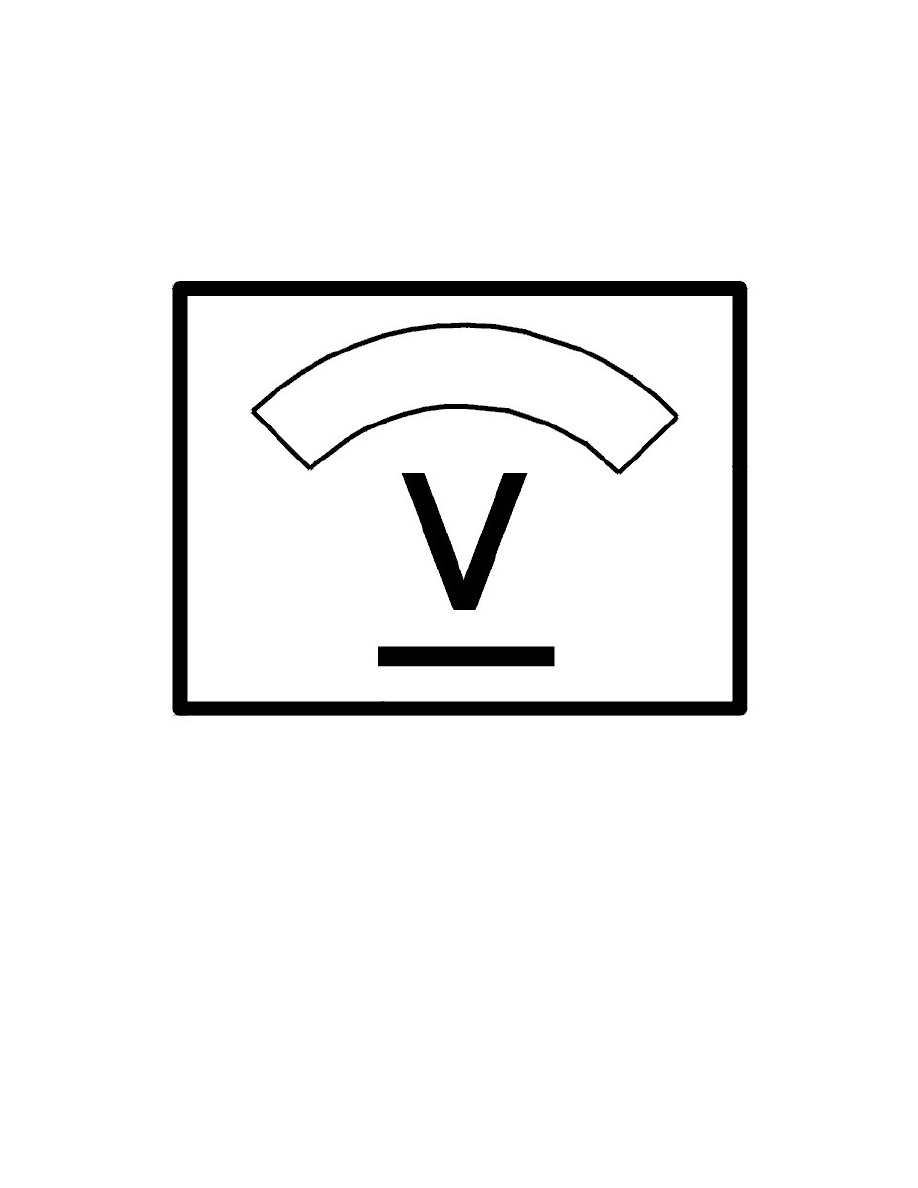 (MPM) and the ground terminal must not be greater than 0.5 V.
Remedy as necessary.
Other information
-
Signal specification See: Pinout Values and Diagnostic Parameters/Signal Specification, Media Player Module (MPM) 
-
See the relevant wiring diagram for information about circuit and ground terminals in the bodywork
-
Checking wiring and terminals See: Testing and Inspection/Component Tests and General Diagnostics/Checking Wiring and Terminals 
Continue - DONE
-------------------------------------------------
Checking The Supply Voltage/Ground Terminal, Audio Module (AUD)
Checking the supply voltage/ground terminal
Checking the power supply and ground terminals
Power supply audio module (AUD)
The audio module (AUD) is powered via two power inputs on the control module.
When the ignition is on, both power inputs are powered and the audio module (AUD) is in active mode.
-
Power input 1 (terminal #45 (#A1)) is supplied with power via a fuse from the battery. The audio module (AUD) will not be activated if there is an
open-circuit
-
Power input 2 (terminal #6 (#B6)) is supplied with power via a relay on the central electronic module (CEM). The relay is powered via a fuse from
< PREV PAGE
NEXT PAGE >