< PREV PAGE
NEXT PAGE >
V50 L5-2.4L VIN 39 B5244S7 (2005)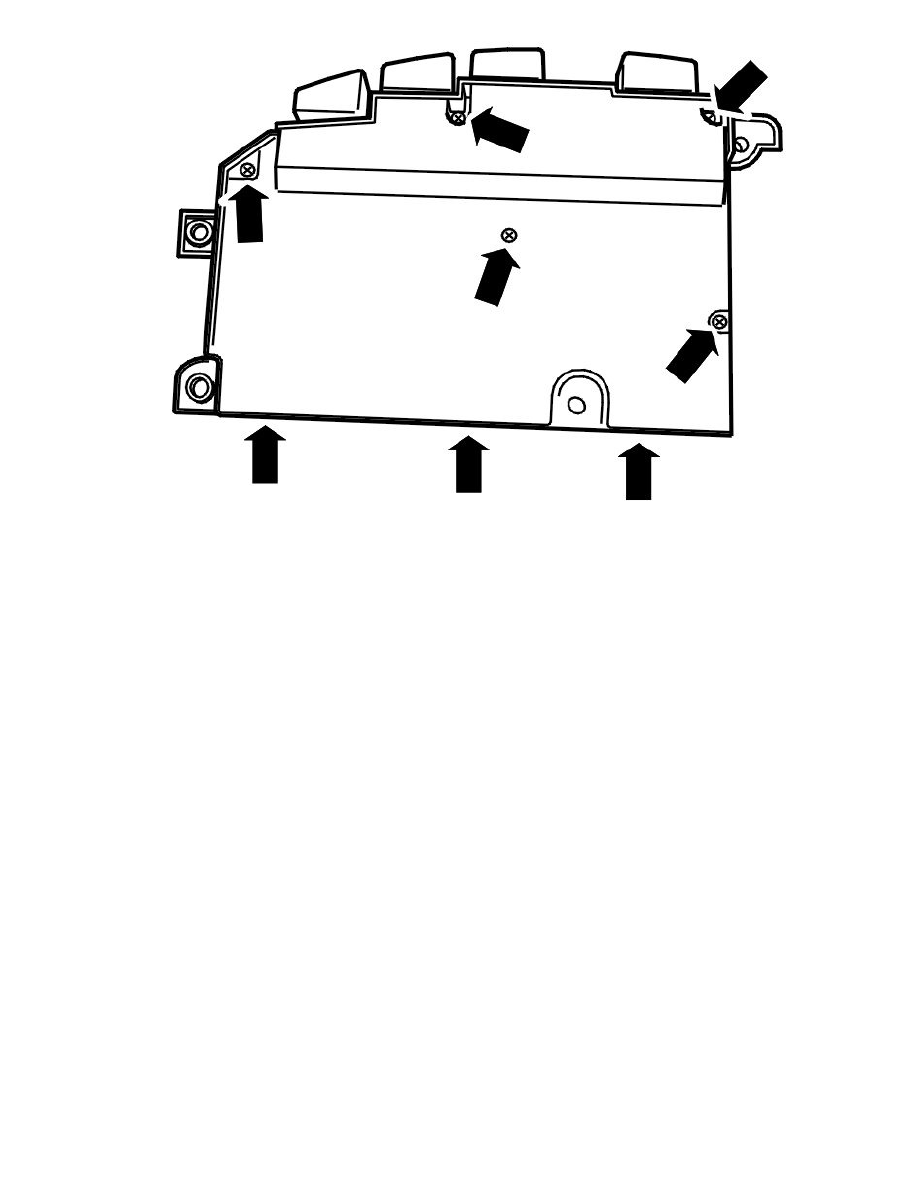 Remove:
-
the 5 screws
-
the rear section. It is located at the bottom edge with 3 guide lugs.
Fold up and remove the rear section of the control module.
Remove the printed circuit board.
Caution! Static electricity can damage the printed circuit board (electric static discharge problems). For this reason, do not touch the printed
circuit board with fingers.
Remove any damaged part of the control button.
Grip the protruding part. Ease off and carefully pull it away from the front section.
Note! Note the position of the parts.
< PREV PAGE
NEXT PAGE >