< PREV PAGE
NEXT PAGE >
V50 L5-2.4L VIN 39 B5244S7 (2005)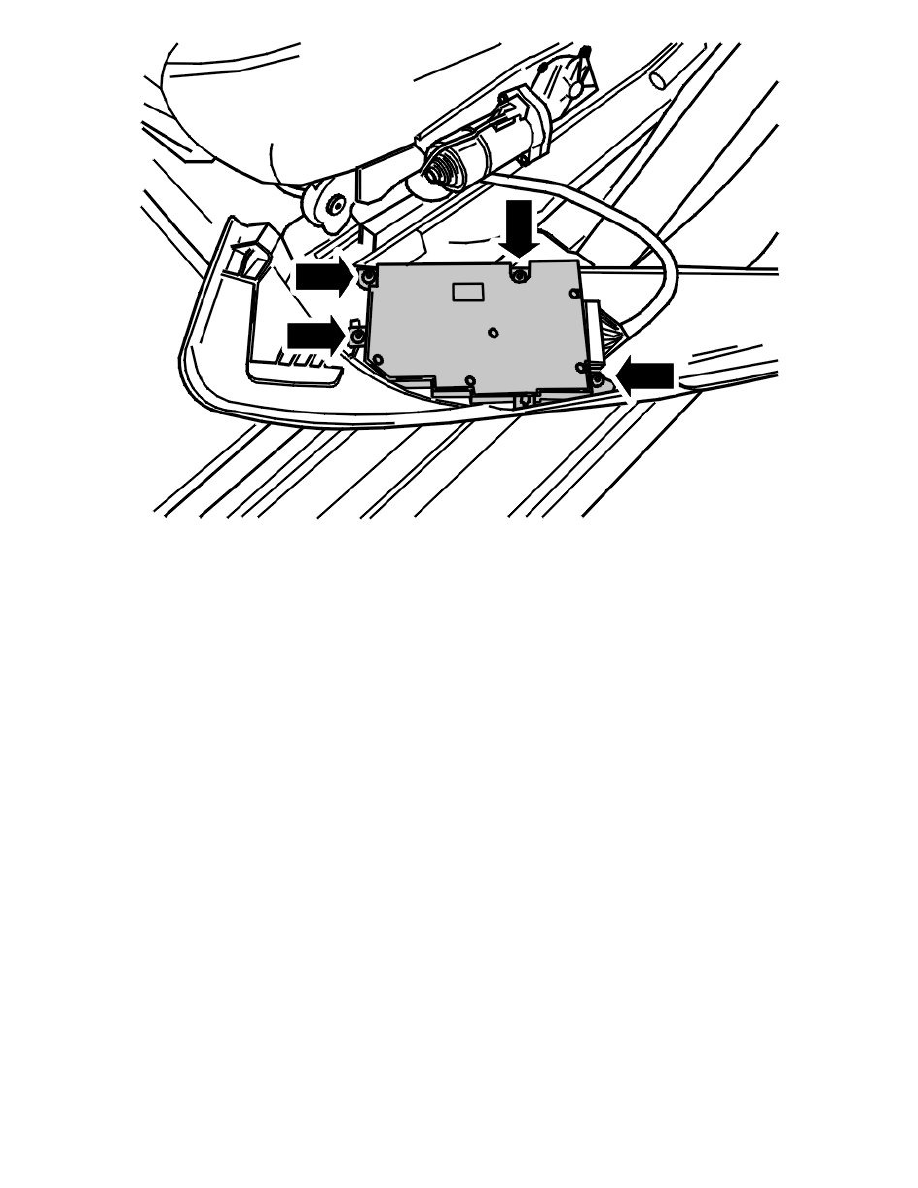 Install:
-
power seat module (PSM) on the side panel
-
the 4 screws. Tighten
-
the 1 or 2 connectors
-
the side panel. See: Side panel front seat See: Body and Frame/Seats/Service and Repair/Removal and Replacement/Front Seat/Side Panel Front
Seat 
-
the battery negative cable. See: See: Starting and Charging/Battery/Service and Repair/Procedures/Battery, Disconnecting
Ordering software
Order applicable software.
< PREV PAGE
NEXT PAGE >