< PREV PAGE
NEXT PAGE >
V50 L5-2.4L VIN 39 B5244S7 (2005)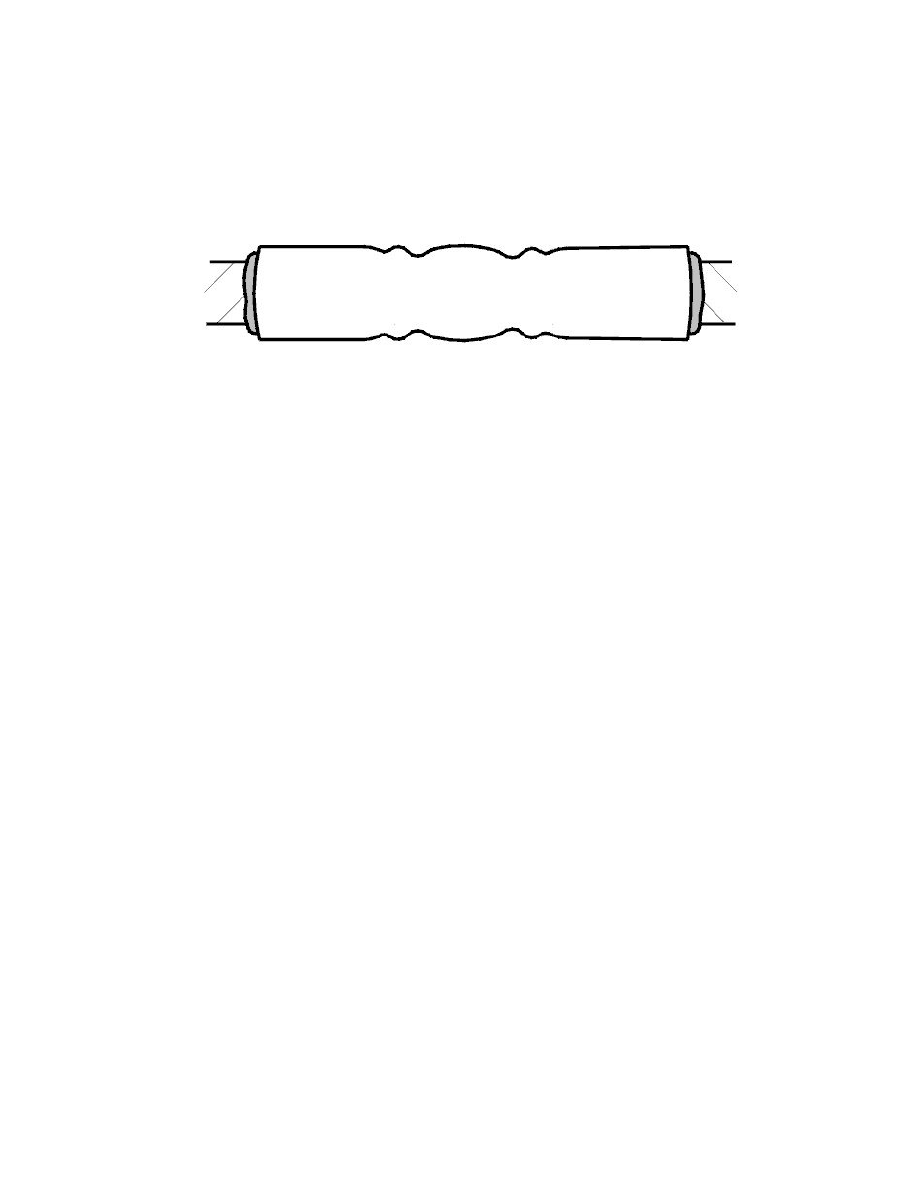 Finishing
Securing the cable for the SRS system
Secure the new cable for the SRS system next to the old cable using a tie strap or similar. Reinstall the connectors.
Installing the battery cable
Install the battery negative lead. See 
Checking and adjusting the SRS system
Turn the ignition to position 2.
Check the SRS system to ensure that the warning lamp comes on and stays on while the SRS system performs a self-test. The lamp must go out after a
few seconds. If not, perform fault-tracing according to VIDA vehicle communication.
If everything is working, reinstall other components.
Test drive the vehicle.
Diagnostic Instructions - Fibre Optic Cable
Diagnostic Instructions - Fibre Optic Cable
Check
Note! Check that special tool 951 2867 MOST instrumentation See: Tools and Equipment/951 2867 MOST Instrumentation  is working before
using it. This is done as follows.
-
Select the desired socket for connection by setting the SELECTOR SWITCH to position 2+0 or 2+4.
-
Connect a suitable optical test cable, with the instrument supplied, to the selected socket
-
Select visual indication (green light - LED) or sound indication (buzzer - BEEP) by setting the right switch BEEP/LED in the desired position.
-
Set the special tool's switch OFF/ON in position ON. The red light ( POWER ON) shall light up.
-
Press the red button ( 2+0 TEST or 2+4 TEST) on the lower section of the special tool which corresponds to a connected test cable. The unit now
transmits a light signal through the test cable.
-
The transmitted signal will be received as long as there is now a complete optical loop. If visual indication is selected, the green lamp Rx will light
to indicate that the signal has been received. If sound indication is selected the buzzer will sound to indicate that the signal has been received
< PREV PAGE
NEXT PAGE >