< PREV PAGE
NEXT PAGE >
V50 L5-2.4L VIN 39 B5244S7 (2005)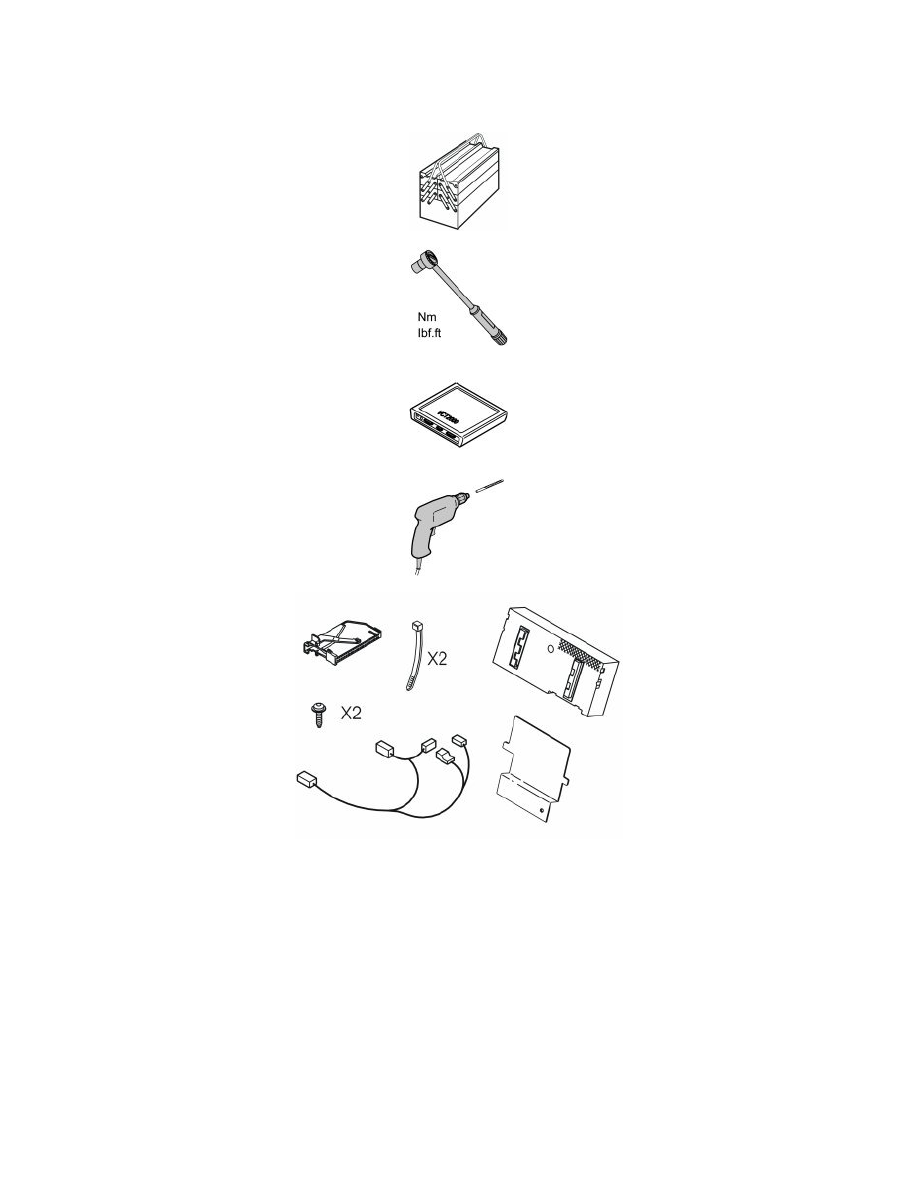 Body Control Module: Service and Repair
Accessory Electronic Module (AEM)
Accessory Electronic Module (AEM)
INTRODUCTION
-
NOTE! Read through the whole installation instruction before starting the work.
-
The front page gives the date of this edition and the edition it replaces
-
The second page shows the tools needed for the installation and the contents of the installation kit
-
The illustrations display the procedure in order of operation. The order of operation is repeated in the text section
-
Cut out the text page in order to follow the illustrations and text at the same time.
Accessory Electronic Module (AEM)
Note! This accessory is connected to the electrical system of the car. It requires software unique to the car.
-
Turn the ignition key to position 0.
-
Remove the key from the ignition.
Note! Wait at least five minutes before disconnecting the connectors or removing other electrical equipment.
Points 2-17 apply to the V50
< PREV PAGE
NEXT PAGE >