< PREV PAGE
NEXT PAGE >
V50 L5-2.4L VIN 39 B5244S7 (2005)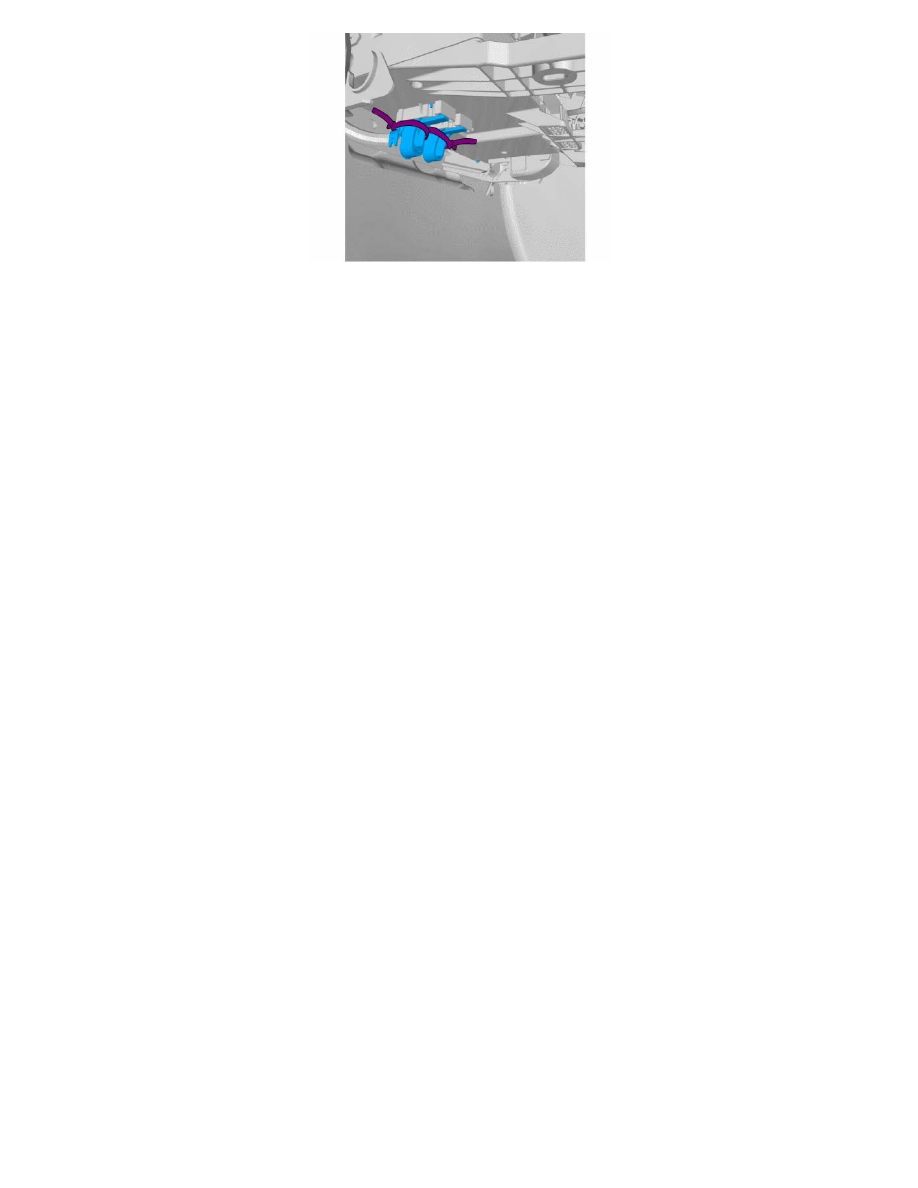 CAUTION:  Install 2 cable ties as illustrated.
Install the soundproofing panel, 2 clips.
Install the battery negative cable.
Ordering software
Order software. See:
S40 (04-)
30667203
V50
30667204
C70 (06-)
30765934
C30
30765935
Finishing
Programming control module
NOTE:  Applies to 2005-. Program the mode global opening/closing was programmed in. See Vehicle communication, Programming global
opening/closing window.
Reset the service indication message. Otherwise the lamp receives the incorrect reference. Global time is reset when replacing the Central Electronic
Module (CEM). Resetting of the service indication message is carried out according to resetting the service indication message.
Driver Door Module (DDM)
Driver door module (DDM)
Operation number: 36444-2
Note! Some variation in the illustrations may occur, but the essential information is always correct.
Preparatory work
Information
Caution! New software can only be ordered when the new control module is installed in the vehicle. The new control module identity is read off
by VIDA with ordering, which is required for ordering the correct software.Always check that the control module and control module box
connectors do not have bent or damaged terminals or sockets. This may have been the cause of the fault.
Ignition off
< PREV PAGE
NEXT PAGE >