< PREV PAGE
NEXT PAGE >
V50 L5-2.4L VIN 39 B5244S7 (2005)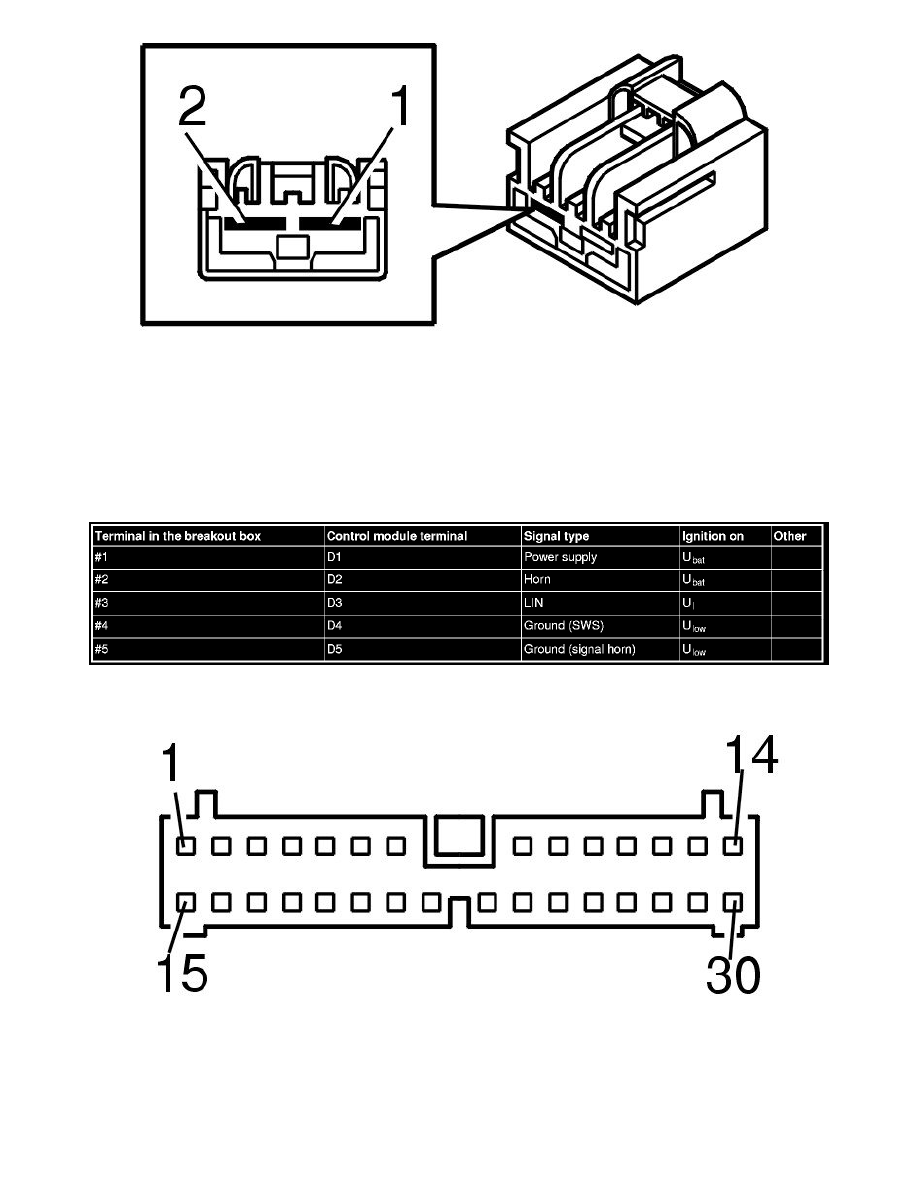 All the values given below are between the respective terminal in column 1 and terminal #C4 (ground) unless otherwise stated in brackets after the table
entry.
General
UIlow, voltage close to 0 V.
UIbat, battery voltage.
Note! It is important to connect the breakout box and check ground terminals before reading off.
Connector C
Connector C
< PREV PAGE
NEXT PAGE >