< PREV PAGE
NEXT PAGE >
V50 L5-2.4L VIN 39 B5244S7 (2005)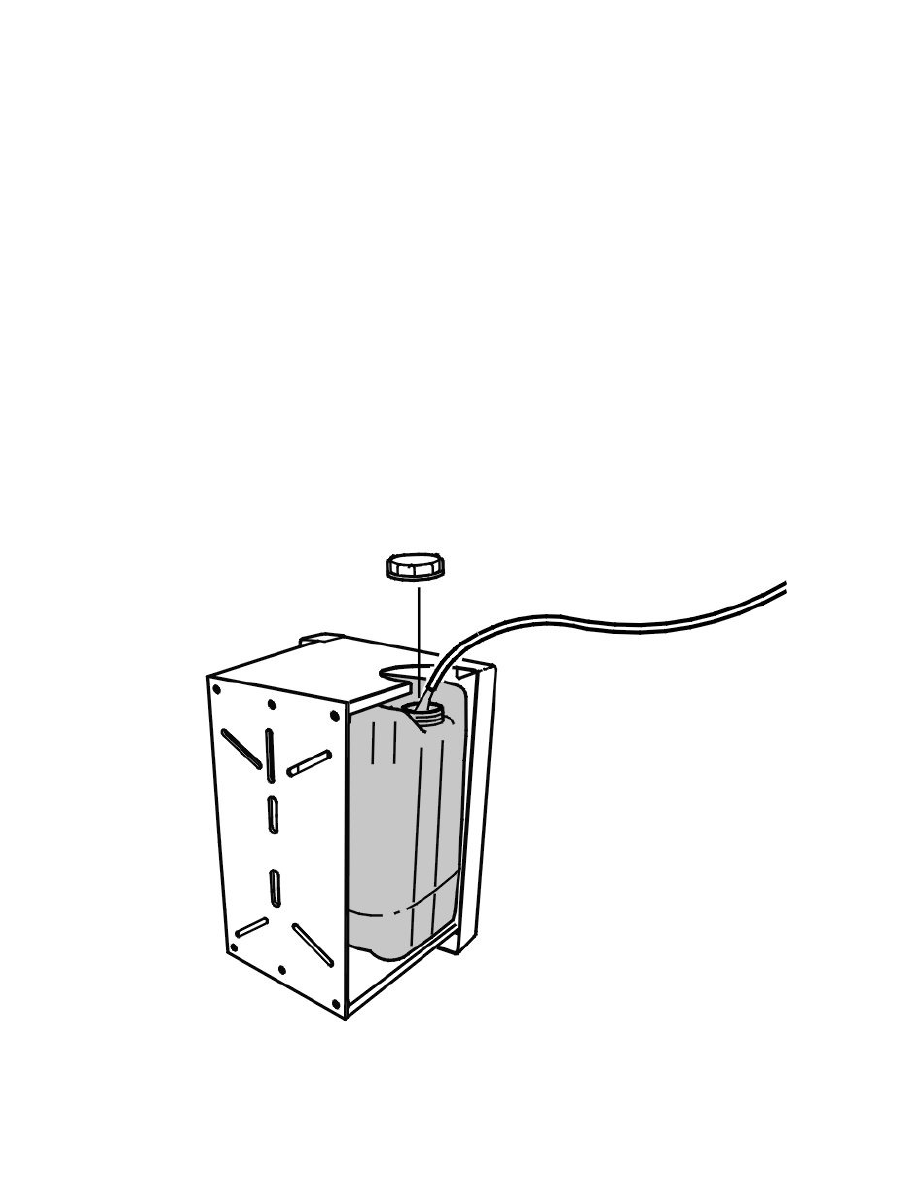 -
that all cables are properly connected
-
that the fuse is intact.
Adjust the equipment as necessary.
Repeat the destruction following the standard method.
Upon continued failed destruction and indication of the indicator lamp, wait 20 minutes with continued attention paid to the that SRS component so that
no one comes within 9 m of the SRS component.
Then detach the connection to the SRS component.
Check the equipment.
Part 1
Discarding pyrotechnic components
Special tools:
951 2944 Disarm. equipm.for Suppl.Restraint Syst. See: Tools and Equipment/951 2944 Disarm. Equipm.for Suppl.Restraint Syst. 
Note! The illustrations in this service information are used for different model years and/or models. Some variation may occur. However, the
essential information in the illustrations is always correct.
Preparatory work (for all methods)
Important information
Warning! Read through the background and safety regulations for this method. See  Discarding pyrotechnic components See: Service and
Repair/Discarding Pyrotechnic Components
Preparing the mounting fixture
Fill the plastic container in the fixture completely with water to maximize stability.
Position the fixture with the mounting grooves up.
< PREV PAGE
NEXT PAGE >