< PREV PAGE
NEXT PAGE >
V50 L5-2.4L VIN 39 B5244S7 (2005)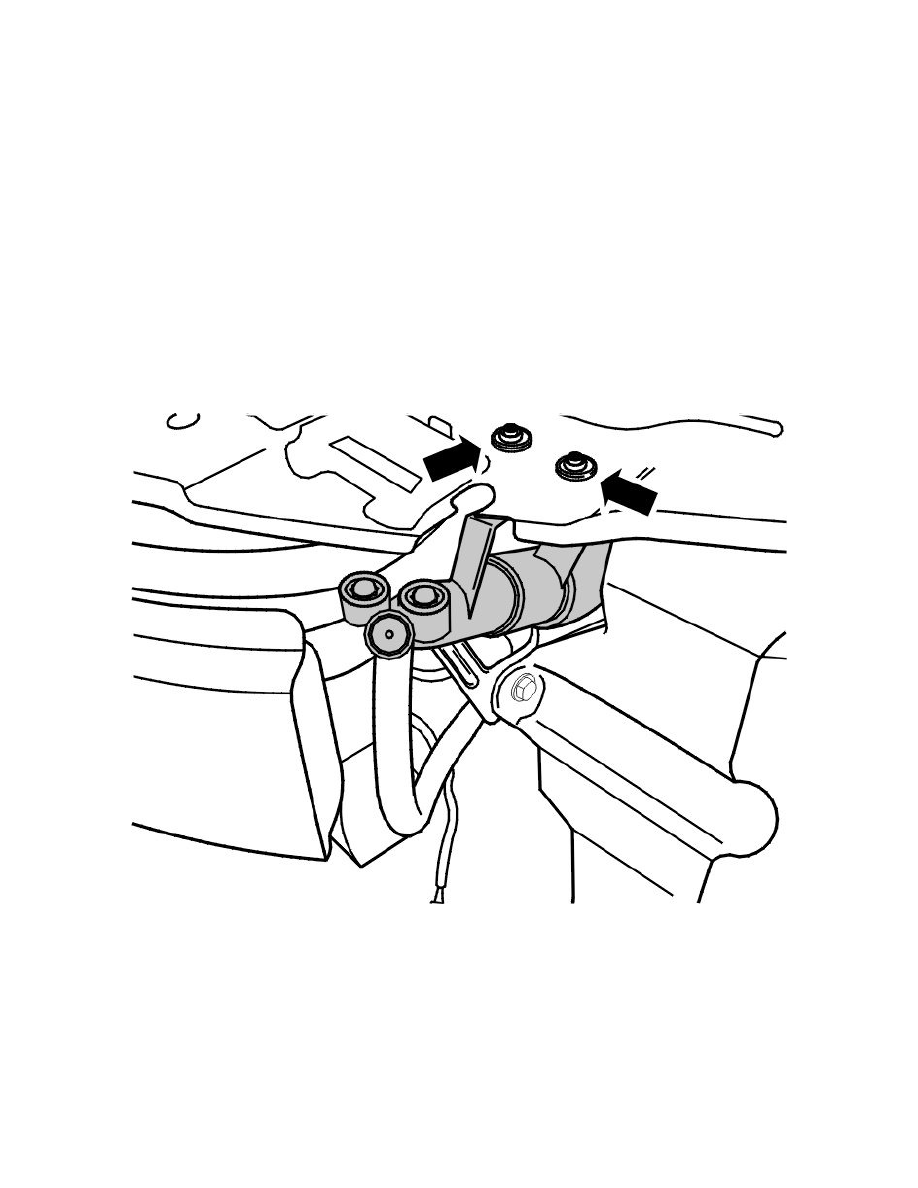 Headlamp Washer Spray Nozzle: Service and Repair
Headlight washers
Operation number: 36323-2
Note! Some variation in the illustrations may occur, but the essential information is always correct.
Hint: For replacing washer motor and level sensor, see: Washer fluid reservoir.  See: Windshield Washer Reservoir/Service and Repair
Preparatory work
Removing the headlamp and bumper cover 
Remove:
-
the headlamp.  See: Lighting and Horns/Headlamp/Headlamp Bulb/Service and Repair/Headlamp Bulb 
-
the bumper cover.  See: Body and Frame/Bumper/Front Bumper/Front Bumper Cover / Fascia/Service and Repair
Removal
Removing high-pressure washer headlamp
Remove:
-
the 2 screws
-
the high-pressure washer
-
the clips on the hose connector
-
the hose.
Installation
Installing the high-pressure washer headlamp
Install:
-
the clips on the hose connector
-
the hose
< PREV PAGE
NEXT PAGE >