< PREV PAGE
NEXT PAGE >
V50 AWD L5-2.5L Turbo VIN 68 B5254T3 (2005)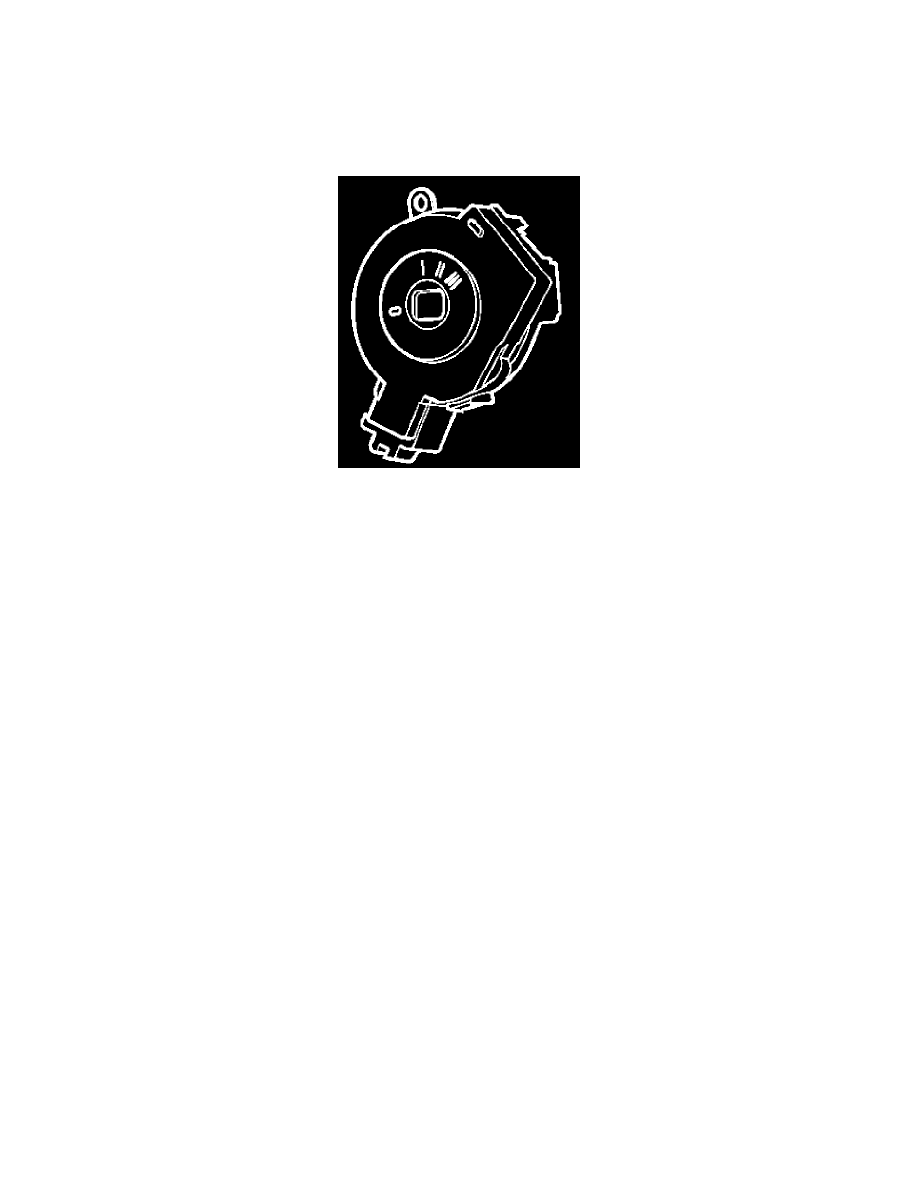 Alarm Module: Specifications
Component specification
Start control module (SCU) (3/1)
General
Type
Ignition switch: Electro mechanical switch.
Immobilizer: Transponder reader that reads off the Key's ID.
The immobilizer checks that the key is valid. If the key is not valid, the vehicle cannot be started.
Characteristic
The resistance between the control module's pins must be at least 100 k ohms for open circuit, and maximum 100 m ohms for closed circuit.
Other information
On all vehicles with an automatic gearbox, and vehicles on the American market, there is a solenoid in the ignition switch that prevents the key from
being turned from position I to 0 if the correct conditions are not met.
Terminal
< PREV PAGE
NEXT PAGE >