< PREV PAGE
NEXT PAGE >
V70 2.4 L5-2.4L VIN 61 B5244S (2001)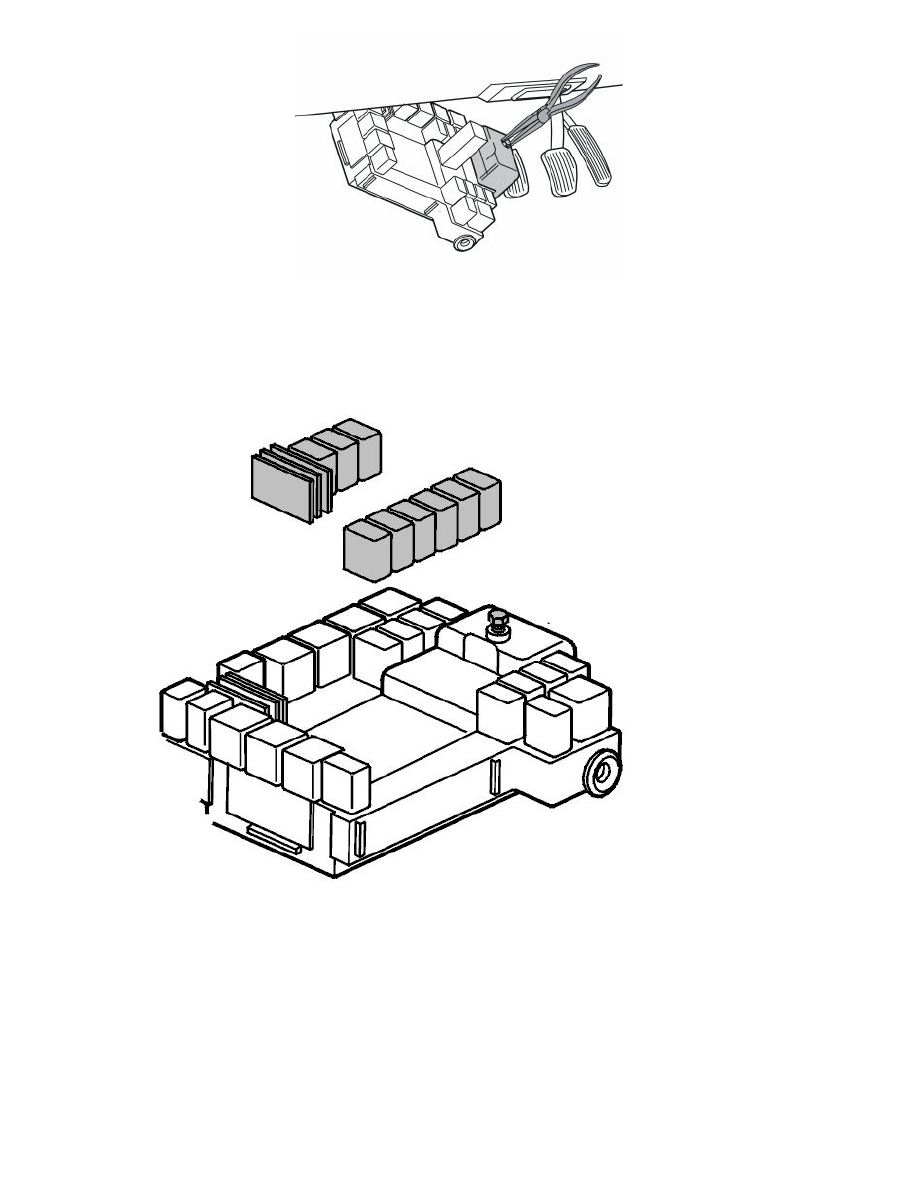 -
Slacken off the screw holding the connector so that it releases from the threads. Check that the screw is free with your fingers.
Note! Do not damage the pins.
-
Use pliers to disconnect the connector. Grip the screw and pull it straight outwards so that the connector and cover follow.
-
Remove all relays and shunts bridged to the control module. Note the locations.
< PREV PAGE
NEXT PAGE >