< PREV PAGE
NEXT PAGE >
V70 2.4 L5-2.4L VIN 61 B5244S (2001)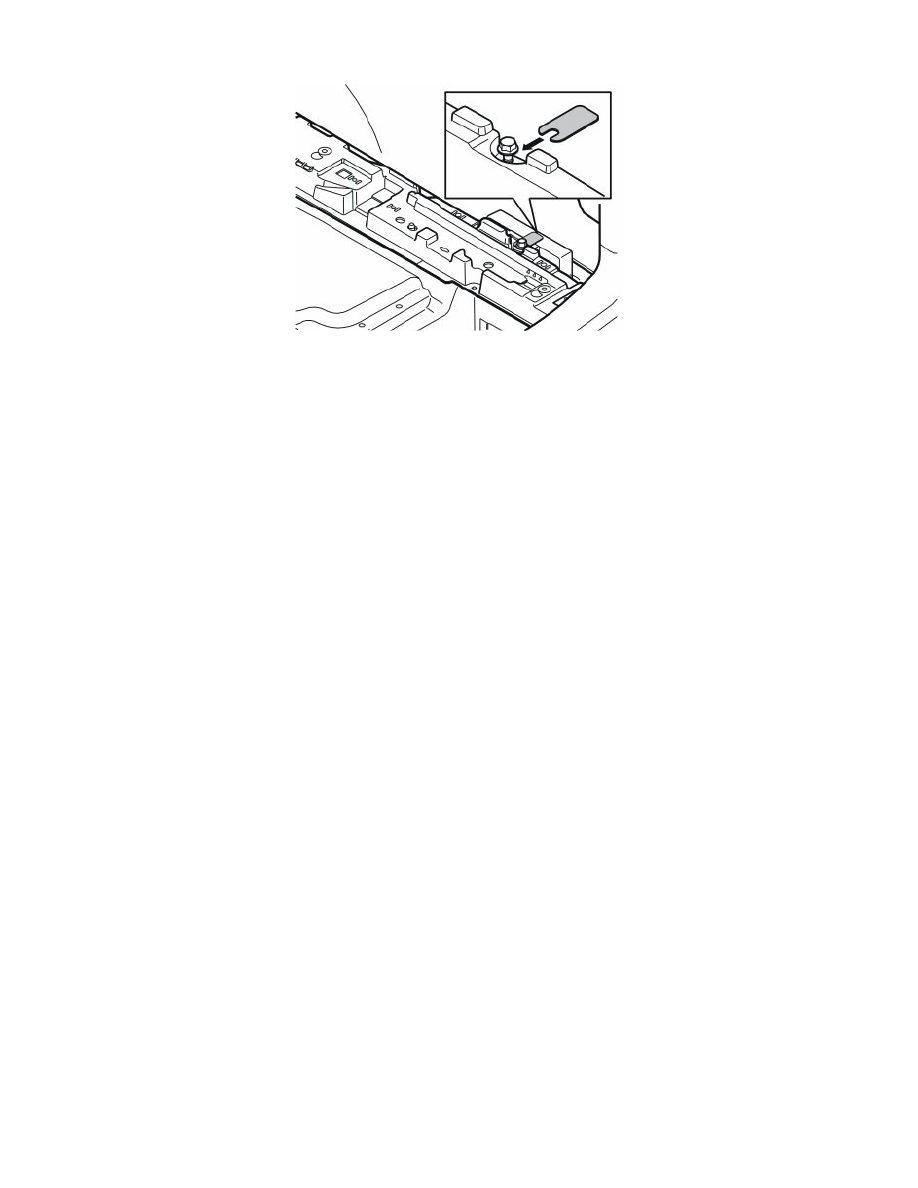 Installing the control module
Move the wiring to the outside of the control module.
Place the control module in the bracket and press it down.
Install the lock plate. Tighten the screw. Tighten to 10 Nm.
Reinstall the side panel.
After consultation with the customer, new software that corresponds to the car can be downloaded. Software for the accessory electronic module must be
downloaded first. Software for the connected accessories must then be downloaded.
Check that no diagnostic trouble codes (DTCs) have been stored during the repair.
Replacing the Control Module (UEM)
Replacing the control module
Reading off the programmed values
Note! Read off the programmed values from the upper electronic module (UEM) before replacing the control module.
< PREV PAGE
NEXT PAGE >