< PREV PAGE
NEXT PAGE >
V70 2.4 L5-2.4L VIN 61 B5244S (2001)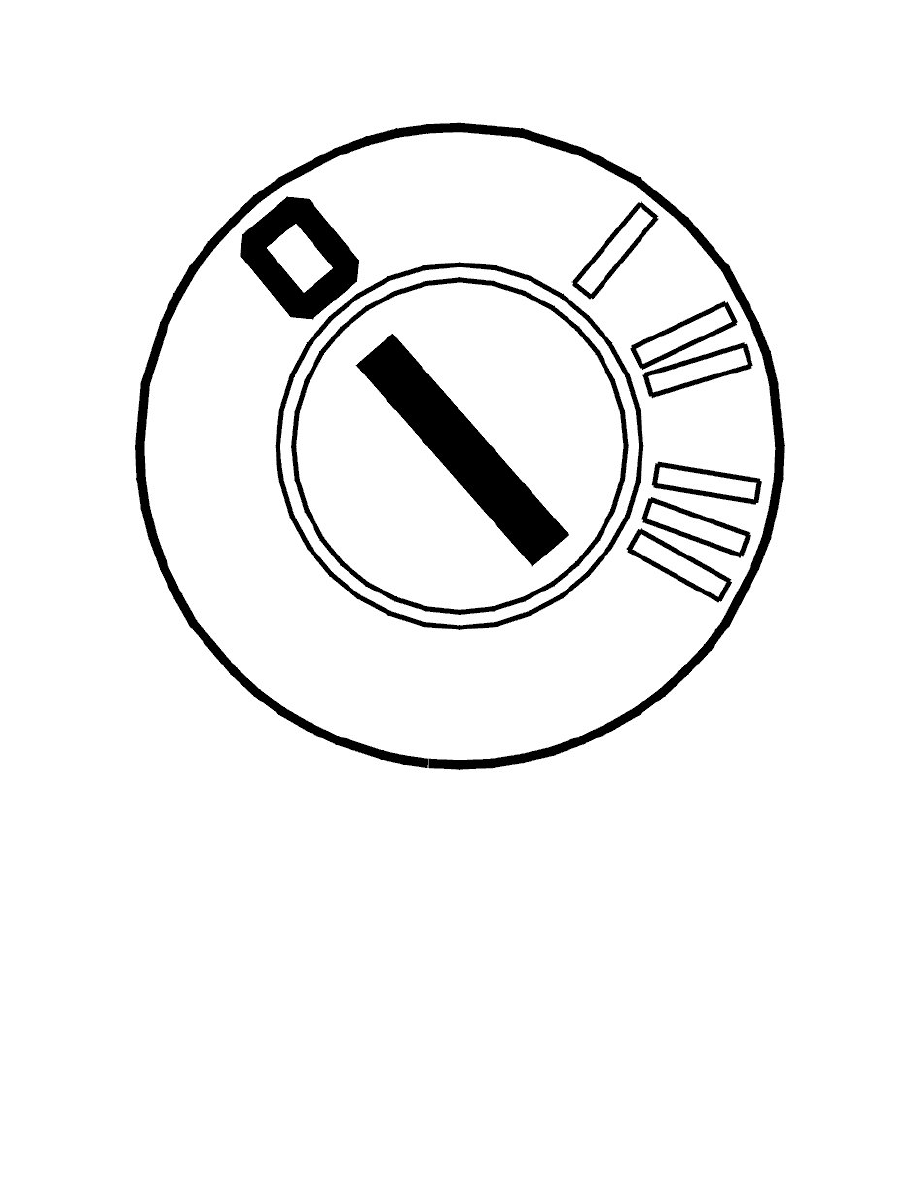 Checking the steering wheel buttons for RTI (road traffic information)
Checking the connector
-
Ignition off.
Cars manufactured between 199943 - 200143 may have defective or bent terminal pins in the connector which connect the wiring from the RTI (road
traffic information) switch to the buttons on the right-hand side of the steering wheel. As a result the ENTER and DOWN steering wheel buttons for the
road traffic information module (RTI) do not work.
Check the connection to the right-hand keypad on the steering wheel for bent or defective terminal pins.
Replace the keypad if a fault is found.
Remedy as necessary
Other
-
To access or replace the keypad unit on the steering wheel module (SWM), see Keypad unit, steering wheel, replacing See: Accessories and
Optional Equipment/Sensors and Switches - Accessories and Optional Equipment/Steering Mounted Controls Assembly/Service and
Repair/Keypad Unit, Steering Wheel, Replacing.
< PREV PAGE
NEXT PAGE >