< PREV PAGE
NEXT PAGE >
V70 2.4 L5-2.4L VIN 61 B5244S (2001)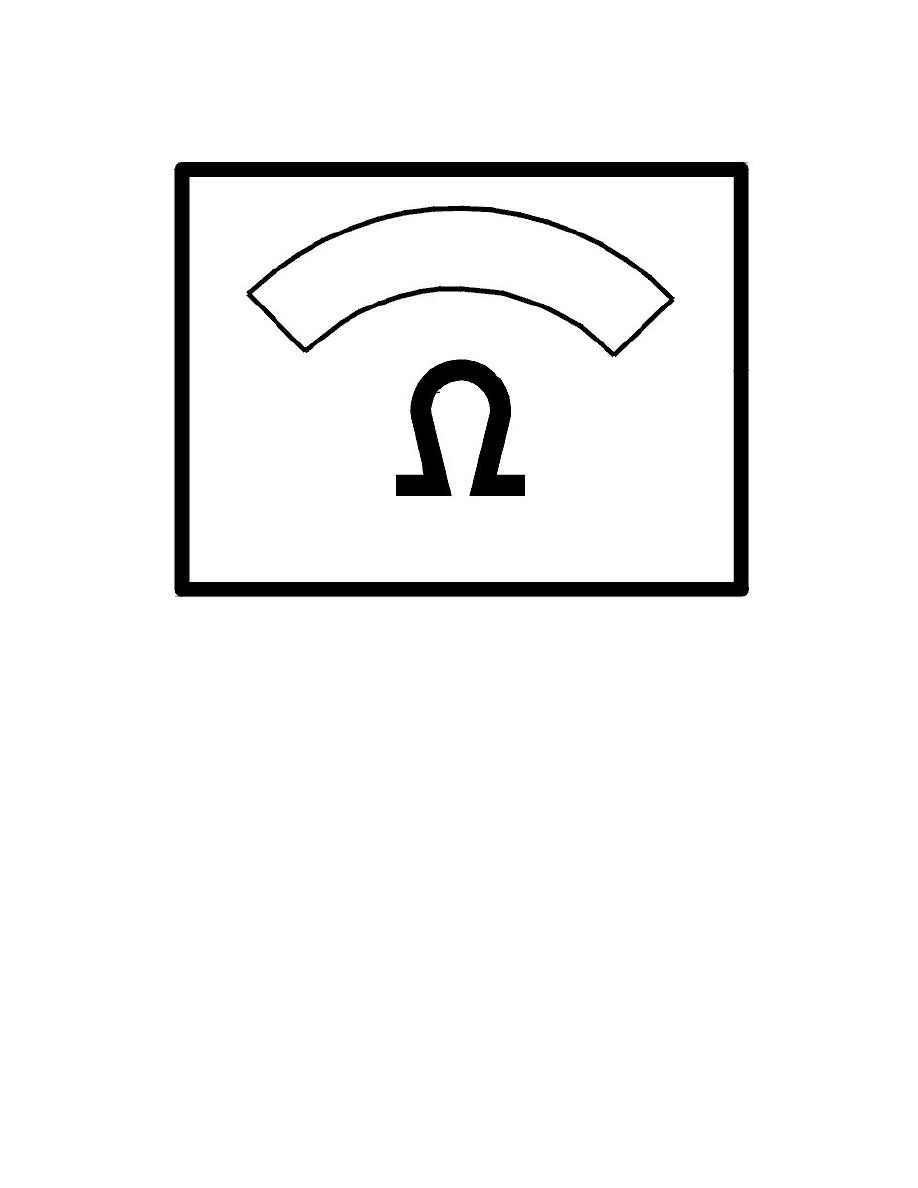 Continue - Fault Found
------------------------
Checking communication errors car model S40 (-04) / V40
Hint: Test the communication with another corresponding vehicle to decide if the malfunction is in the vehicle or in VIDA/VCT/cable harness. If the
communication works on another vehicle, the malfunction is in the vehicle.
Hint: For current information about each circuit and signals, see wiring diagram and signal description for each system.
Diagnostic outlet
-
Check the voltage feed to diagnostic outlet #16. The voltage shall match battery voltage.
-
Check the cable for power ground and signal ground to diagnostic outlet #4 and #5.
Hint: When VCT2000 is connected to the diagnostic outlet (is supplied with voltage), the indicator diode shall be activated with a green light. Then the
indicator diode flashes quickly when communication takes place with a control module. In case of certain internal malfunctions on VCT2000 the
indicator diode is activated with a red light!
Communication cables k-line
-
Check the communication cables between diagnostic outlet #7 and connected control modules for open circuit, short-circuit to ground and
short-circuit to voltage.
Communication cable for cruise control as own system (not integrated)
-
Check the communication cable between diagnostic outlet #13 and cruise control for open circuit, short-circuit to ground and short-circuit to
< PREV PAGE
NEXT PAGE >